About Kokotree.
Love to learn.
Kokotree is an educational app that helps toddlers and preschoolers learn important life skills.
As parents, we know how busy life can get. Between work, chores, and everything else, finding time to teach your child can be tough. And with so many streaming services available, it can be difficult to find one that is both safe and educational for your child.
That's why we created Kokotree - a mobile app with a curriculum full of educational cartoons and videos that teach your child important topics like reading, writing, counting, and numbers.
By using our app, you can rest assured that your child is learning in a safe and fun way. We help your child learn about the world around them, how to get along with others, and how to understand their feelings.
And the best part? Kokotree's user-friendly interface allows your child to explore new educational content with just a few taps, giving you the freedom to focus on your work or household chores.
But that's not all, our app is designed to inspire your child to explore their own ideas and develop a love of learning that will last a lifetime.
With Kokotree, you can feel good knowing that your child is learning and developing important life skills, even when you don't have time to teach them yourself. Our app is a safe, fun, and effective way to help your child learn and grow.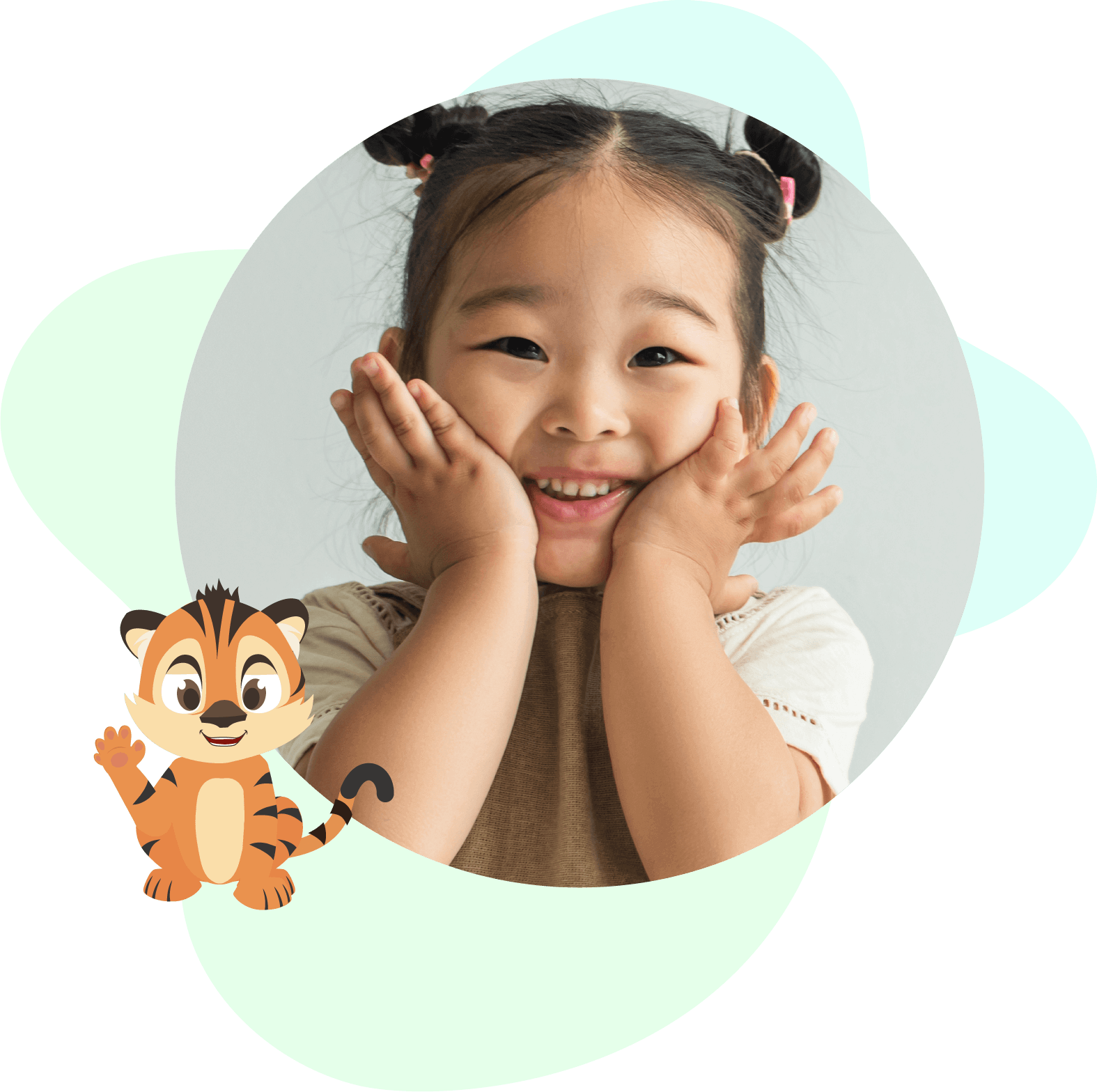 Make learning safe and fun for kids.
The Internet can be a confusing and scary place for young kids.
With the popular streaming platforms competing for our clicks and engagement, finding a safe environment for children to learn online is challenging.
Finding quality educational content for toddlers and preschoolers is even more work.
We created Kokotree to provide kids and families with a positive and enriching online learning experience.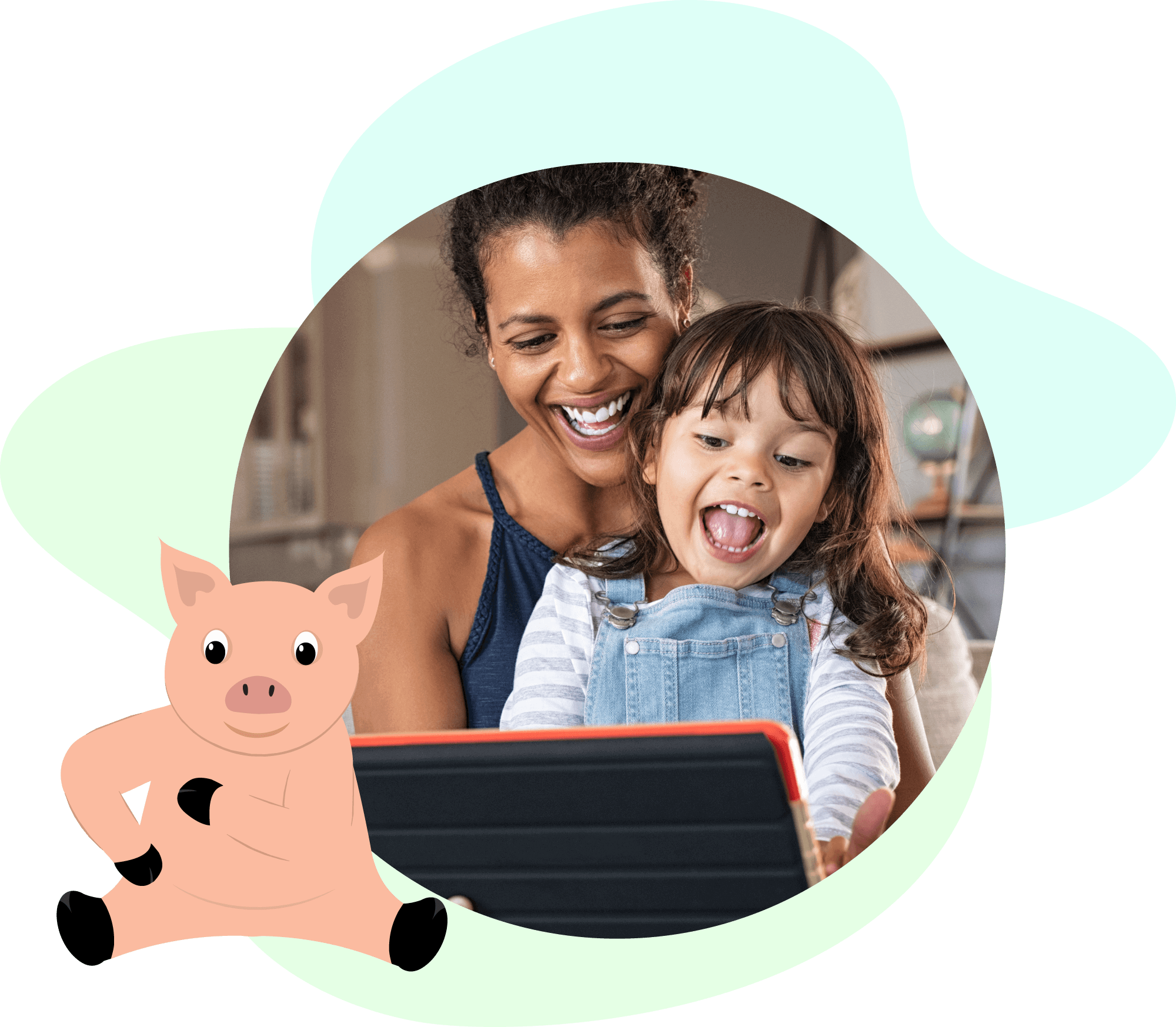 Precious little minds need to be nurtured.
Learners are made, not born. Learning is a skill, and developing a lifelong love for learning at a young age is critical for the future. If you can learn, you can accomplish anything.
We focus on providing engaging and fun content that kids love. The possibilities are endless, whether exploring new topics, learning how to read, or exploring their creativity.
We know that the best way to inspire a love for learning is by making our program accessible and affordable for everyone.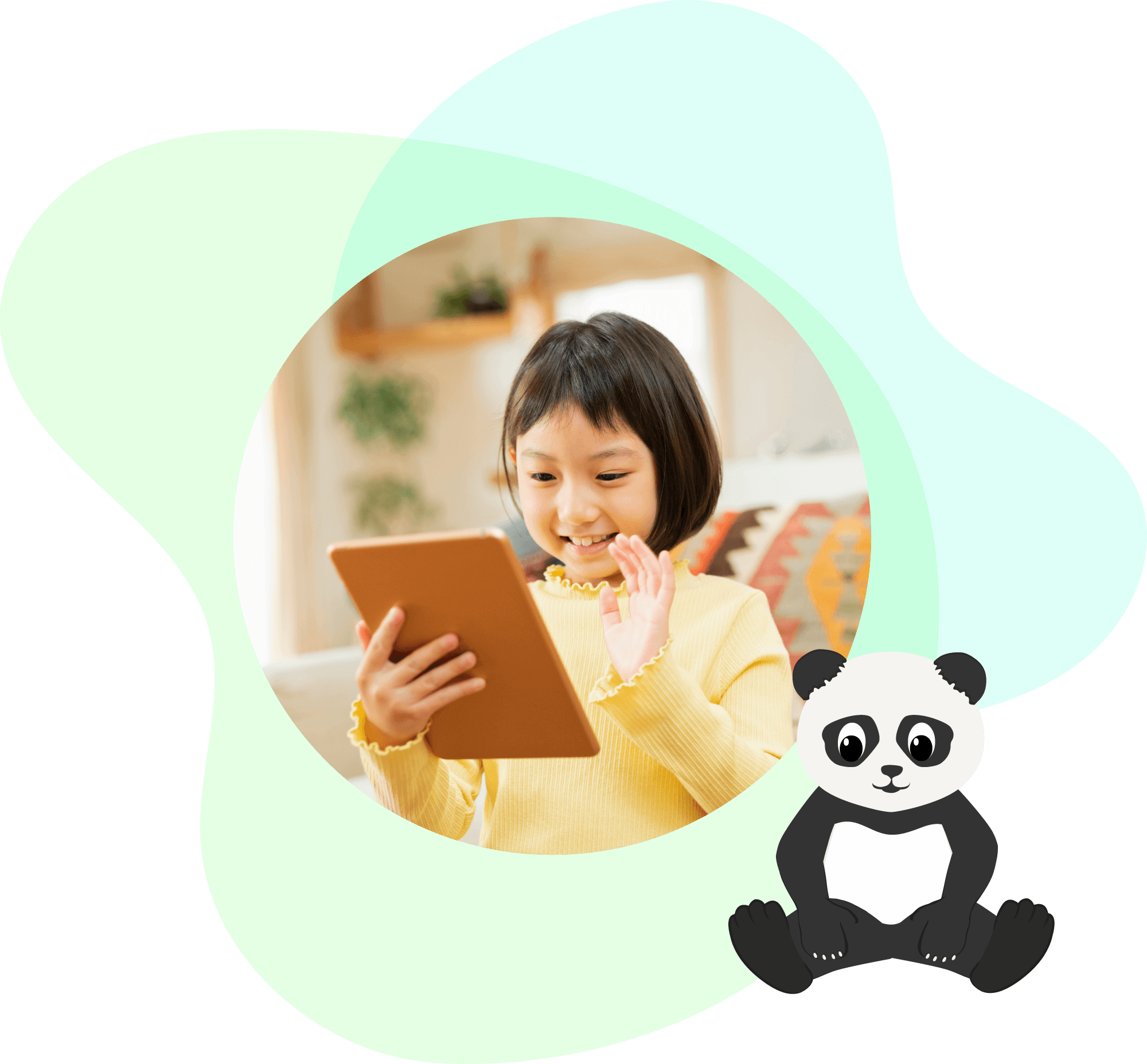 Planting the roots of knowledge.
We are optimistic about a future where every child can develop a love for learning in a safe environment. At Kokotree, we want to inspire and give kids the tools they need to succeed.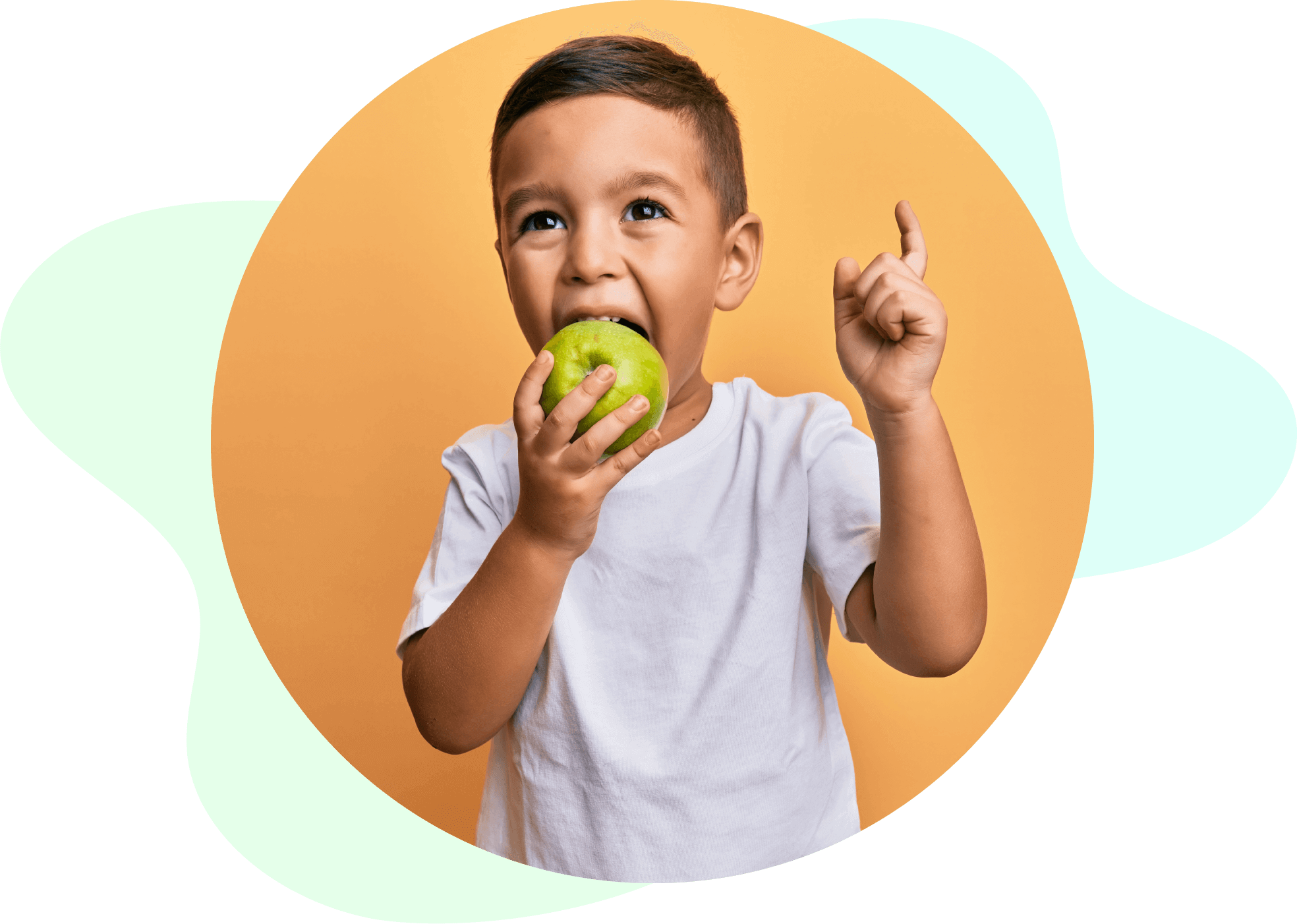 Our teaching approach.
Any young child can learn with Kokotree. Designed by educators, curriculum designers, animators, and technologists, our bite-sized video lessons offer boundless creativity and an educational curriculum for preschoolers and toddlers.
Kokotree's learning activities and videos are age-appropriate, engaging, self-paced, and founded on education frameworks from around the world.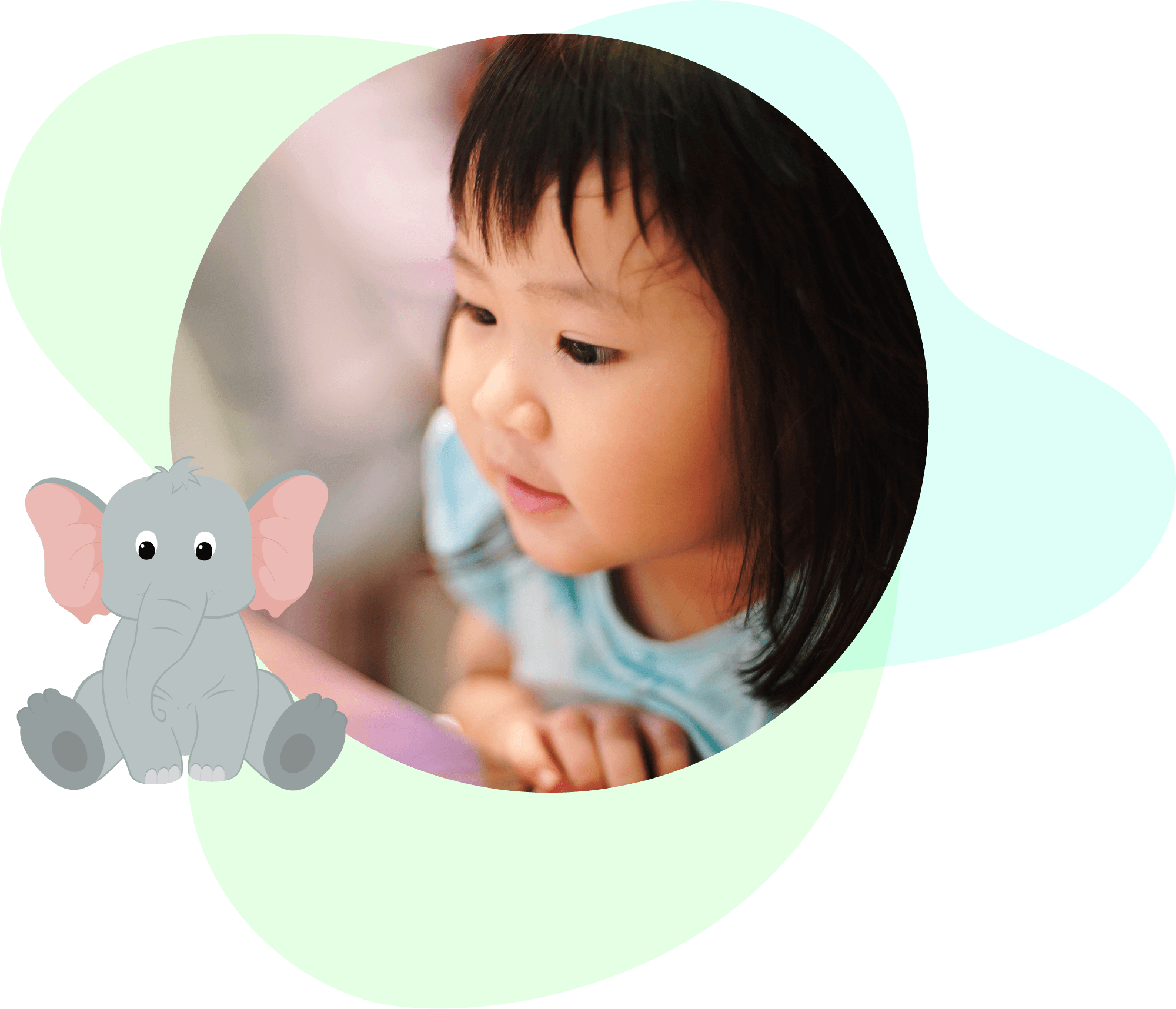 We will grow with you.
Kokotree is only about a year old, we're just getting started. We have big plans for the future and are excited about what we can accomplish together. Every day, we expand our content library and improve our platform to reach more children and families worldwide.
New educational videos each month.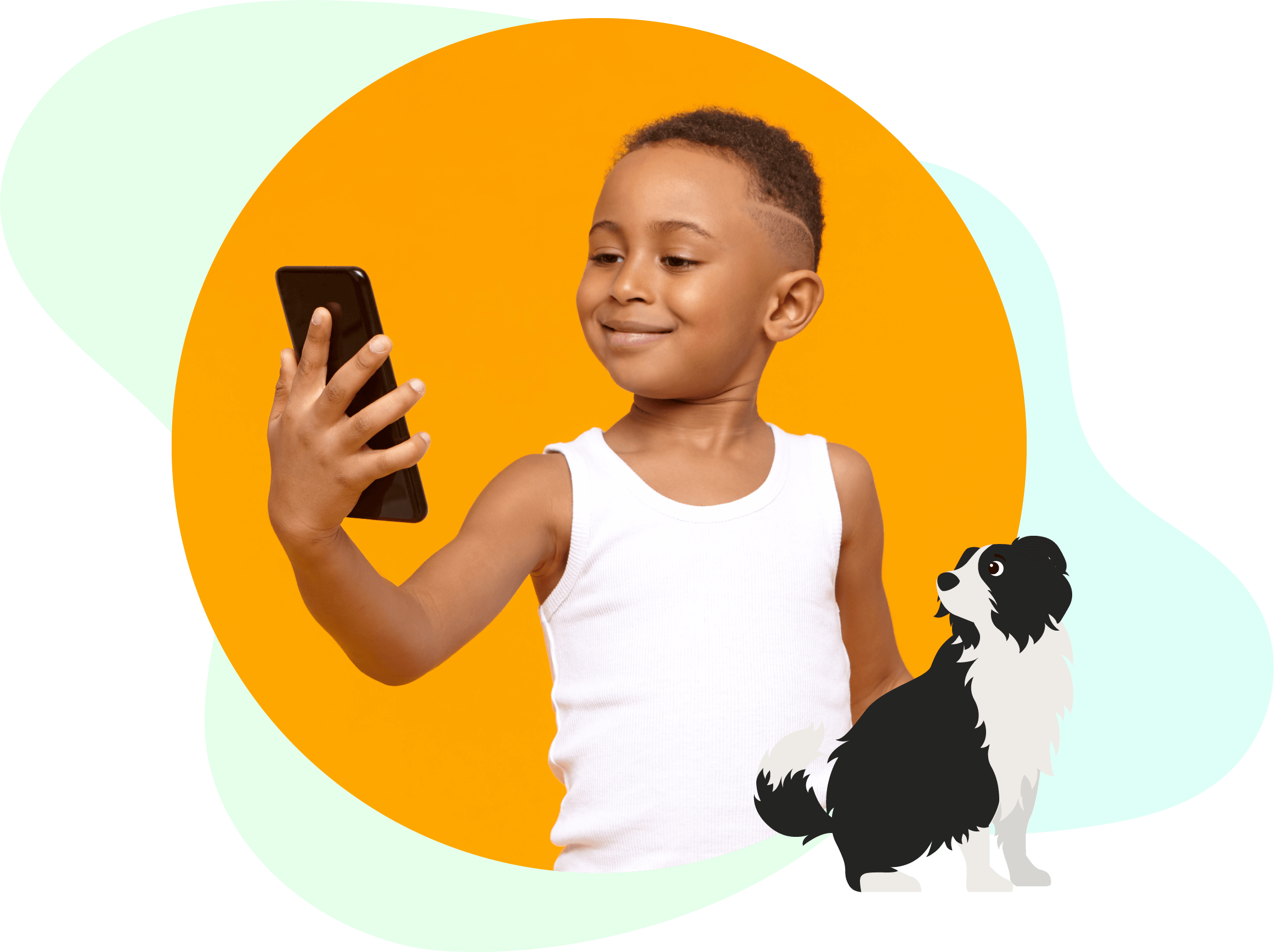 Become little builders of something big.
We are committed to improvement and innovation. We listen to our learners and parents, expanding our curriculum and adding new features based on your feedback. We strive to help children learn more with each new lesson and create a lifelong love of learning.
If you are a parent looking for an exciting and engaging online program for your child, or a teacher looking for resources to inspire kids to learn, look no further than Kokotree.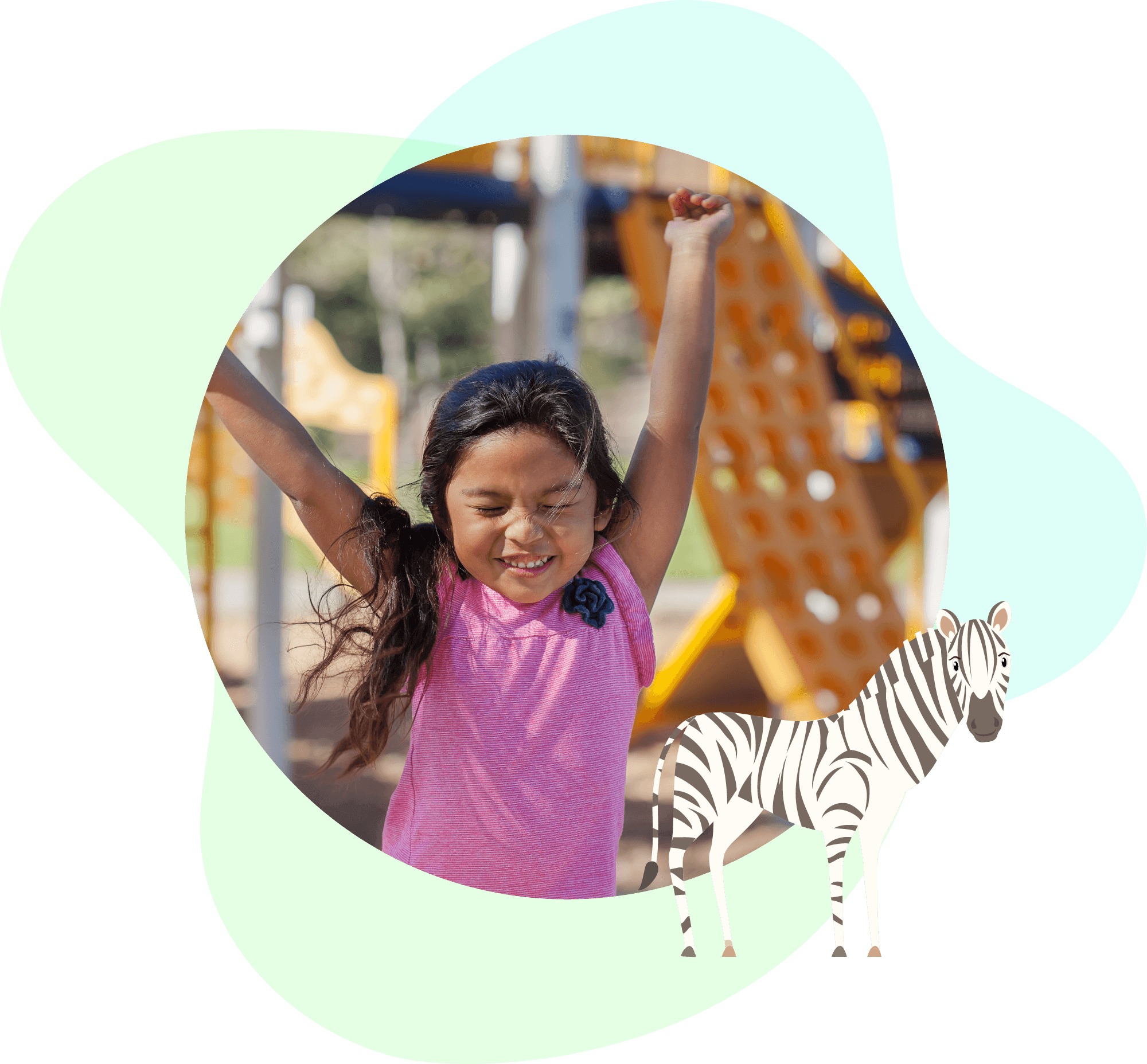 Our story.
Kokotree was born out of our cofounder's desire to make learning more accessible for his daughter. As she was becoming a toddler, Vivek and his wife realized it can be difficult—and sometimes even unrealistic—to maintain a no-device policy for long. Like millions of parents worldwide, they want to provide the best education possible for their daughter.
Like anyone, he searched the internet for educational videos for toddlers and preschoolers. What he found was dizzying and shocking—hundreds of different apps and websites claiming to be the best for learning. He was overwhelmed, and his daughter moved from one app to another without much structure or learning objectives.
And not only that, but what shocked him was the advertisements, inappropriate content, and sometimes questionable practices by some apps and streaming services. He knew this was not the experience he wanted for his daughter—and it was not what other parents were looking for either.
So he set out to create a new company that would prioritize learning and development over marketing campaigns and flashy visuals. One that would be guided by real early childhood education and development experts. And one that would be safe, ad-free, and free from in-app purchases and invasive third-party tracking.
That's how Kokotree was born—an app designed to help young children learn through play, with simple videos and fun and educational activities. Whether your child is just learning their first words or is ready to start learning numbers and letters, Kokotree will help them grow and thrive. And with our dedication to quality content and zero tolerance for inappropriate material, you can trust that your child will have a safe, positive experience with Kokotree.
The team.
We are a passionate team of educators, artists, teachers, and technologists.
Kokotree's cofounders, Vivek Thakur and Tim Eisenhauer are both entrepreneurs at heart. They spent the past thirteen years together building Axero Solutions, a company they co-founded in the enterprise software industry. They started the company from nothing, with no investments, and grew it into a leader in the intranet space with millions of users and hundreds of customers across the globe. In 2021 they successfully exited from Axero to start a new chapter.