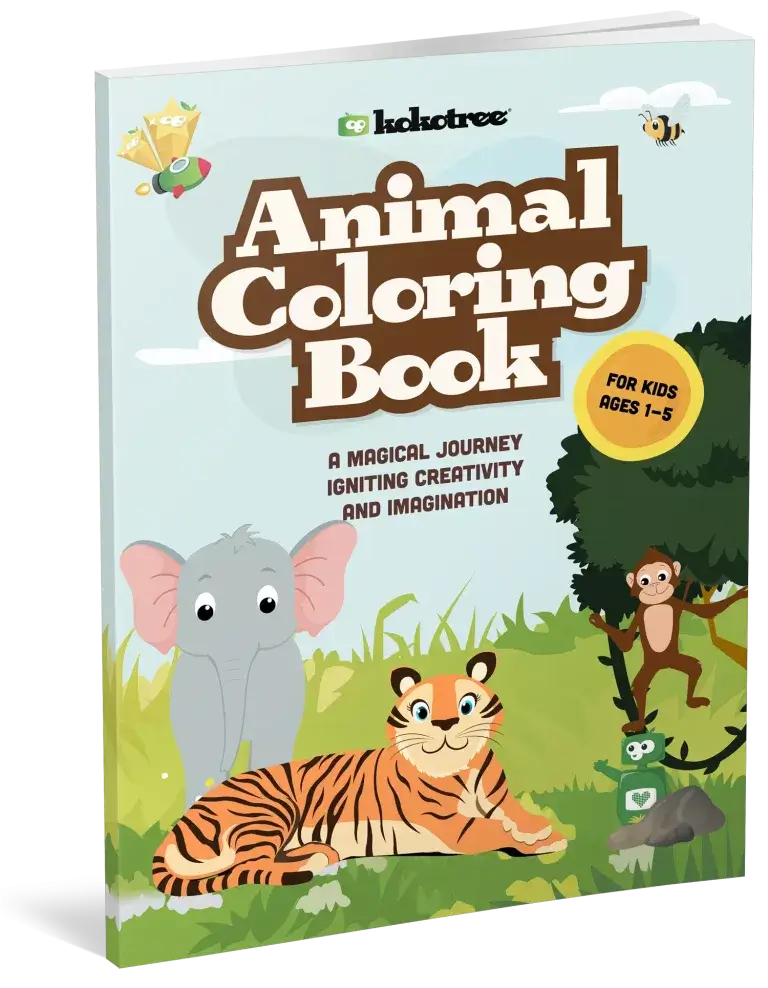 Download your free printable animal coloring pages!
Get your FREE printable Kokotree animal coloring book for preschoolers, toddlers, and kindergarteners now! Showcasing delightful and endearing characters from Kokotree educational videos.
Get Your Free Animal Coloring Worksheets!
You're just a step away from diving into the enchanting world of Kokotree's animal coloring pages. Expertly designed for preschoolers, toddlers, and kindergarteners, our pages showcase delightful animal characters inspired by our beloved educational videos. Immerse your child in a vibrant realm of color, creativity, and imagination. Unleash their artistic potential and share joyful coloring moments together with our free printable animal coloring sheets!
Why Download the Free Animal Coloring Pages?
Our animal coloring pages are the gateway to unlocking your child's inner artist and appreciation for the animal kingdom. Crafted to inspire creativity, boost imagination, and introduce various animal species, these sheets promise an engaging artistic adventure. With the delightful Kokotree characters on each page, your child won't just color—they'll embark on a journey of discovery and fun.
Stimulates creativity and imagination
Enhances hand-eye coordination
Introduces various animal species
Encourages color recognition and exploration
Develops patience and concentration
Fosters emotional expression through art
A captivating and fun-filled activity
Perfect for preschoolers, toddlers, and kindergarteners
Strengthens foundational artistic skills
Paves the way for a lifelong love of art and nature.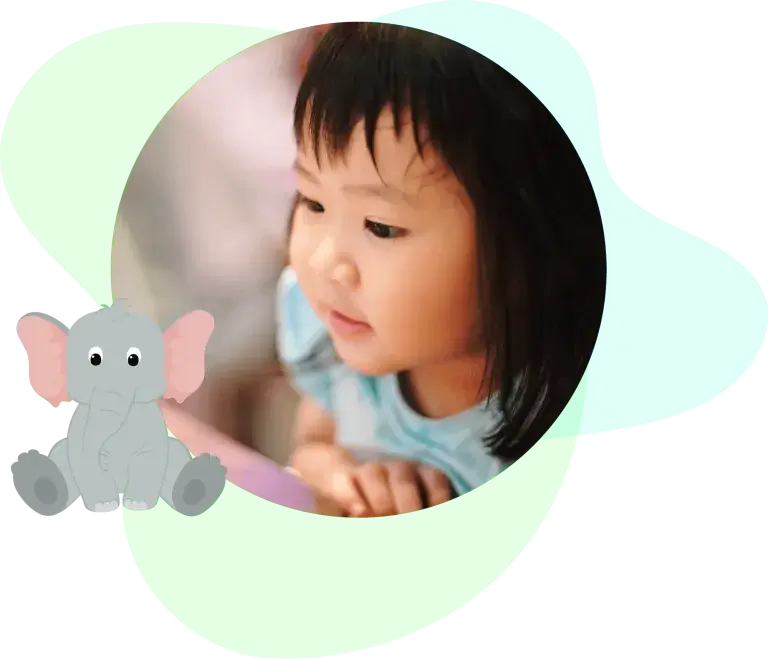 Why Opt for Printable Animal Coloring Pages for Preschoolers and Toddlers?
Utilizing printable animal coloring pages for preschoolers and toddlers opens up a world of benefits. They foster creativity, enhance hand-eye coordination, and introduce children to diverse fauna. Moreover, these pages support color recognition, patience in finishing a project, and the joy of artistic expression. With these sheets, your child will confidently embark on an artistic journey, setting the stage for a deeper appreciation of art and nature.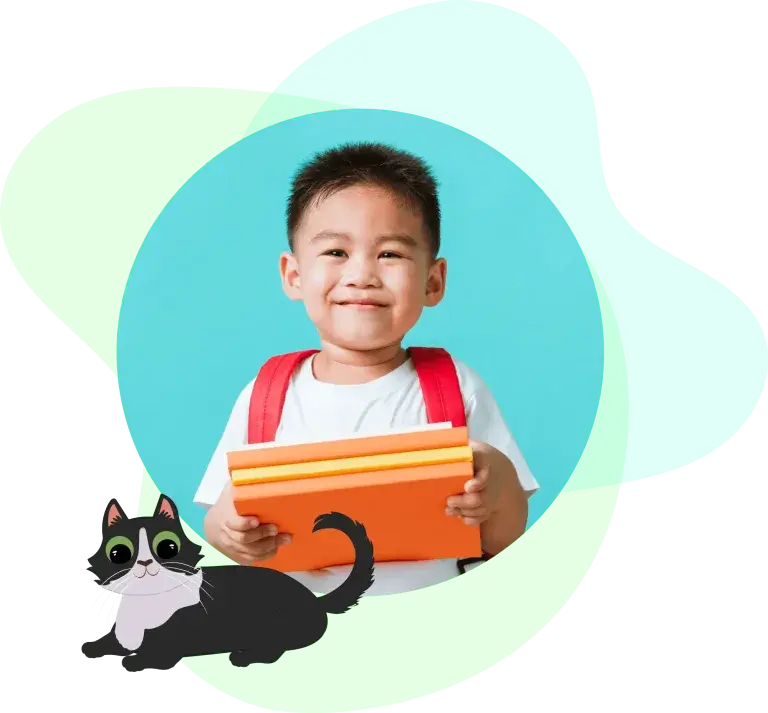 Endless Artistic Adventures for Your Young Artist!
Our animal coloring pages present an enthralling experience for your child. Overflowing with diverse animal illustrations ready for coloring, they ensure endless artistic adventures for your young enthusiast. And the best part? They're fostering a love for art and nature while thoroughly enjoying themselves!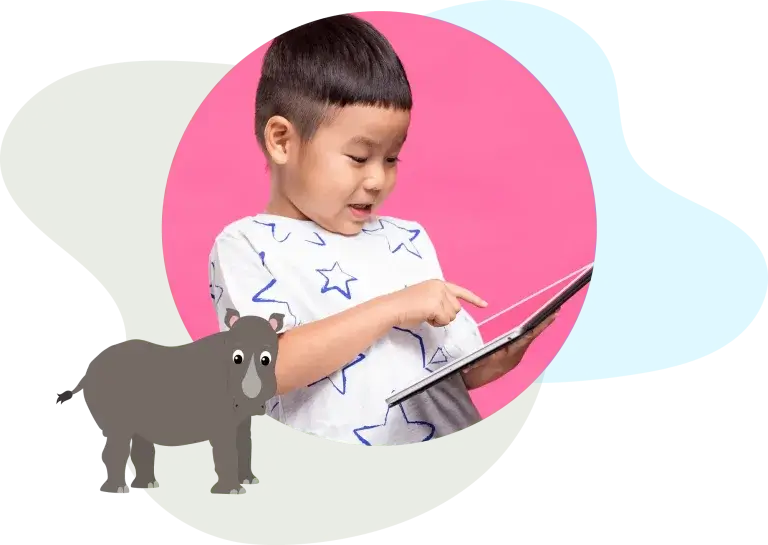 Coloring Animals: A Delightful Activity for the Whole Family!
Coloring is not just child's play but a delightful activity for the whole family. It provides an excellent opportunity for bonding and collaboration, allowing everyone to showcase their artistic flair. Why not download our free animal coloring pages now and turn coloring sessions into cherished family moments?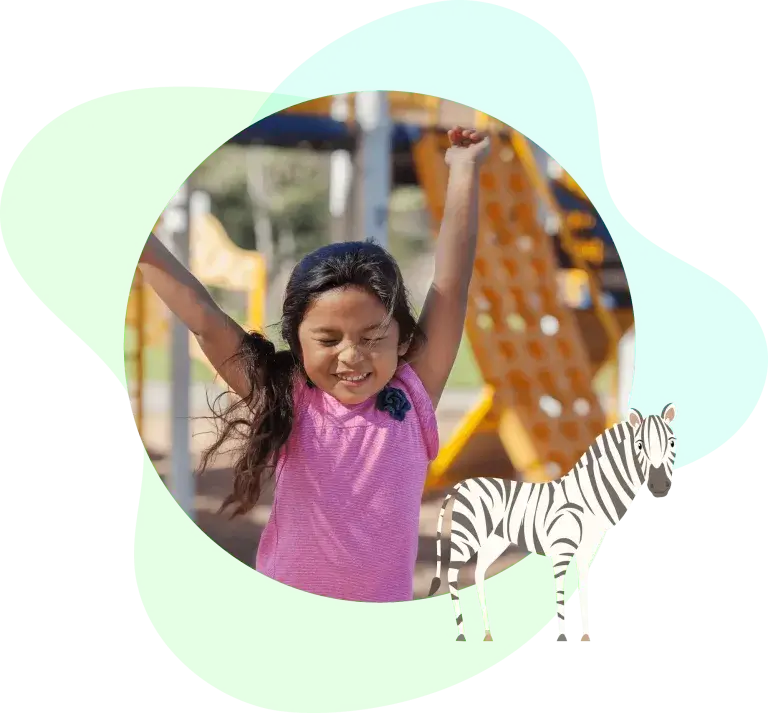 Discovering Animals Through Coloring Lays the Foundation for Environmental Appreciation.
Exploring the animal kingdom through coloring is a stepping stone towards fostering a love for the environment. Introducing children to various creatures in this engaging manner prepares them for a deeper understanding of biodiversity and the importance of conservation. That's precisely why our animal coloring pages are so essential. They offer a fun and interactive way for kids to discover and appreciate the world of animals, guiding them towards environmental consciousness.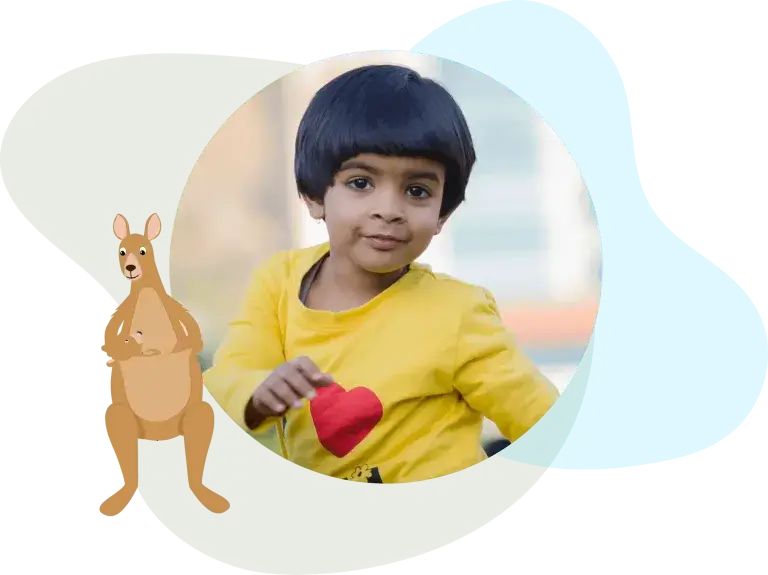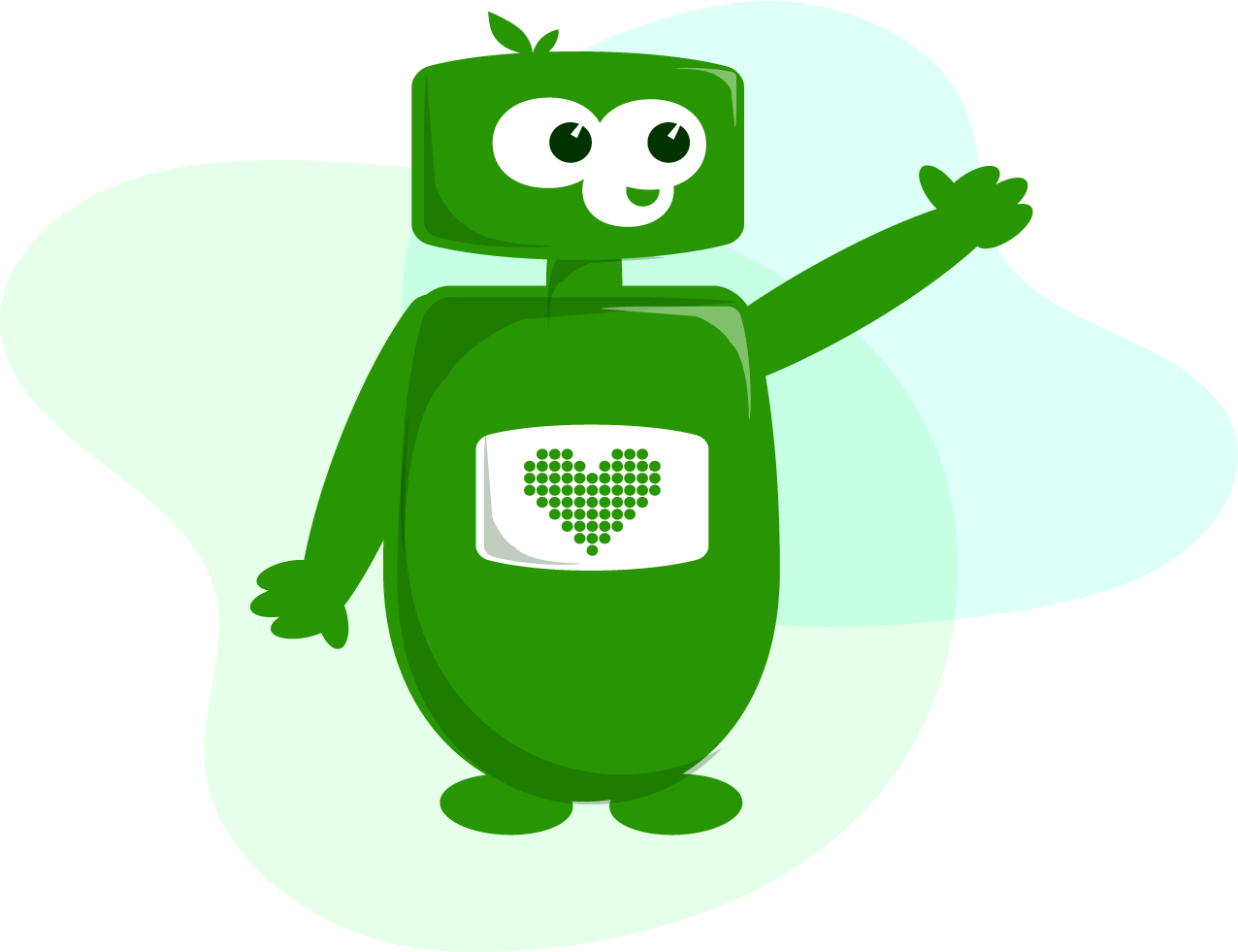 Educational learning app for kids.
Where kids develop a lifelong love for learning.
Kokotree is an online enrichment program for kids ages 1-5 that entertains, educates, and inspires young learners.
Now enrolling toddlers, preschoolers, and parents.
Get started free

🎉
No credit card required.