Kokotree Curriculum.
Give your child the learning experience they deserve.
With every carefully designed educational lesson, your child embarks on an inspiring journey of discovery, unlocking their true potential. Our curriculum speaks to your child's unique learning style, fueling their curiosity and passion for knowledge. Let the adventure begin!
Effortlessly simple and engaging, Kokotree's educational lessons encapsulate the perfect balance of language and literacy, math, science, creative arts, and social-emotional development.
Watch your child flourish as they explore mesmerizing stories, captivating games, and endearing characters, all while developing essential life skills.
Educational videos for preschoolers.
Budding Sprouts
Join Elizabeth, Meera, Looka, Rocko, and a cute cast of child characters. The all-new Budding Sprouts program starts your child on their first lessons—taught by our adorable characters—learning pre-skills for a vibrant educational future.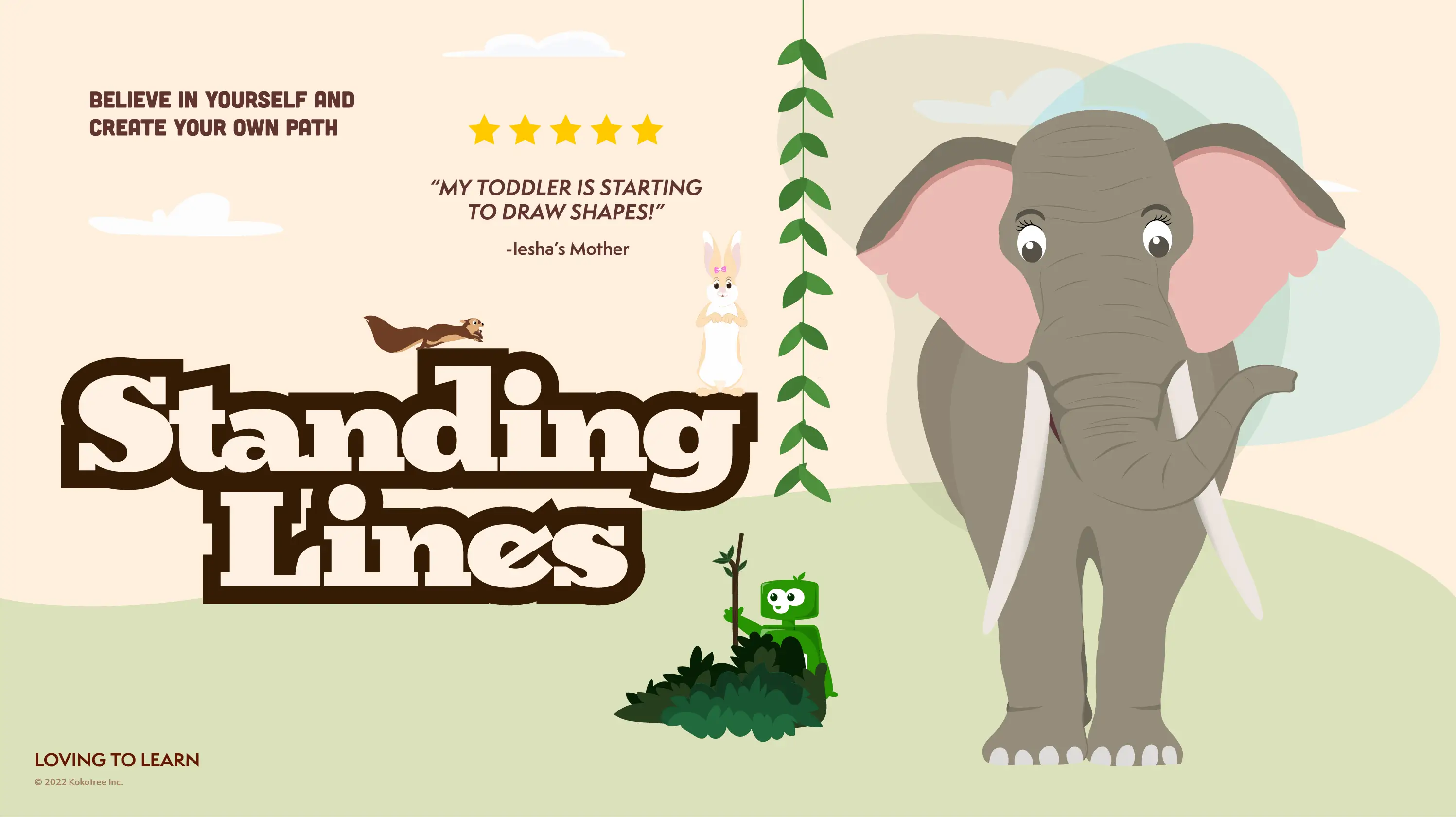 Coming soon: Exciting new adventures for your little one.
Our dedicated team at Kokotree is working tirelessly to bring you and your child the very best in educational content. By joining the Kokotree family, you become an integral part of building something truly special—a bright future for your little one, filled with endless learning opportunities.
Slanting Lines

The Letter A

Counting 4, 5, & 6

Day and Night

Square and the Color Red

Early Reader: Single Words 2

The Thirsty Crow

The Letter B

Counting 7, 8, & 9

Rectangle and the Color Blue

Colors of the Rainbow

Cat on the Mat

The Enormous Carrot

The Letter C

Health and Hygiene

Square and the Color Red

The Red Cot

Are You My Mother?

The Letter D

Counting 11 to 15

Pentagon and the Color Orange

Healthy Food & Junk Food

Animal Adventures

The Trees and the Earth

The Letter E

Counting Backwards
And much, much more.
Educational games for preschoolers.
Game Zone
Step into the Kokotree Game Zone, where learning and fun intertwine! This vibrant collection of educational games is designed to spark young minds, from toddlers to preschoolers. Each game offers a unique adventure in learning.
Bedtime stories
Story Nook
Introduce your little ones to our soothing collection of short audio stories, perfectly crafted for bedtime bonding with toddlers and preschoolers. These calming tales not only captivate young minds, but also gently ease them into a peaceful bedtime routine.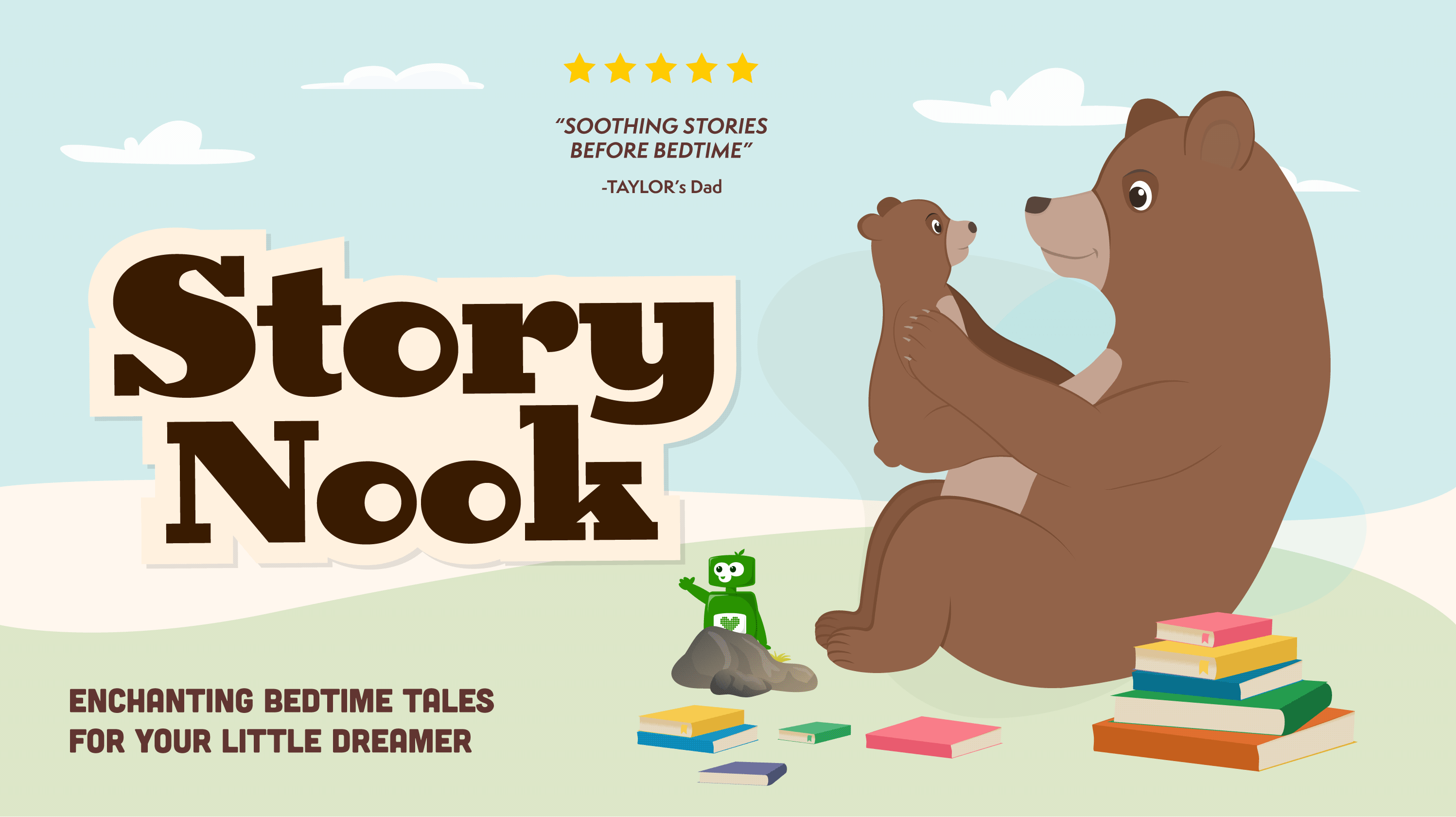 Educational videos for toddlers.
Little Seeds
Ignite your child's love for learning with fun educational videos featuring wholesome nursery rhymes, sing-along songs, and lovable characters.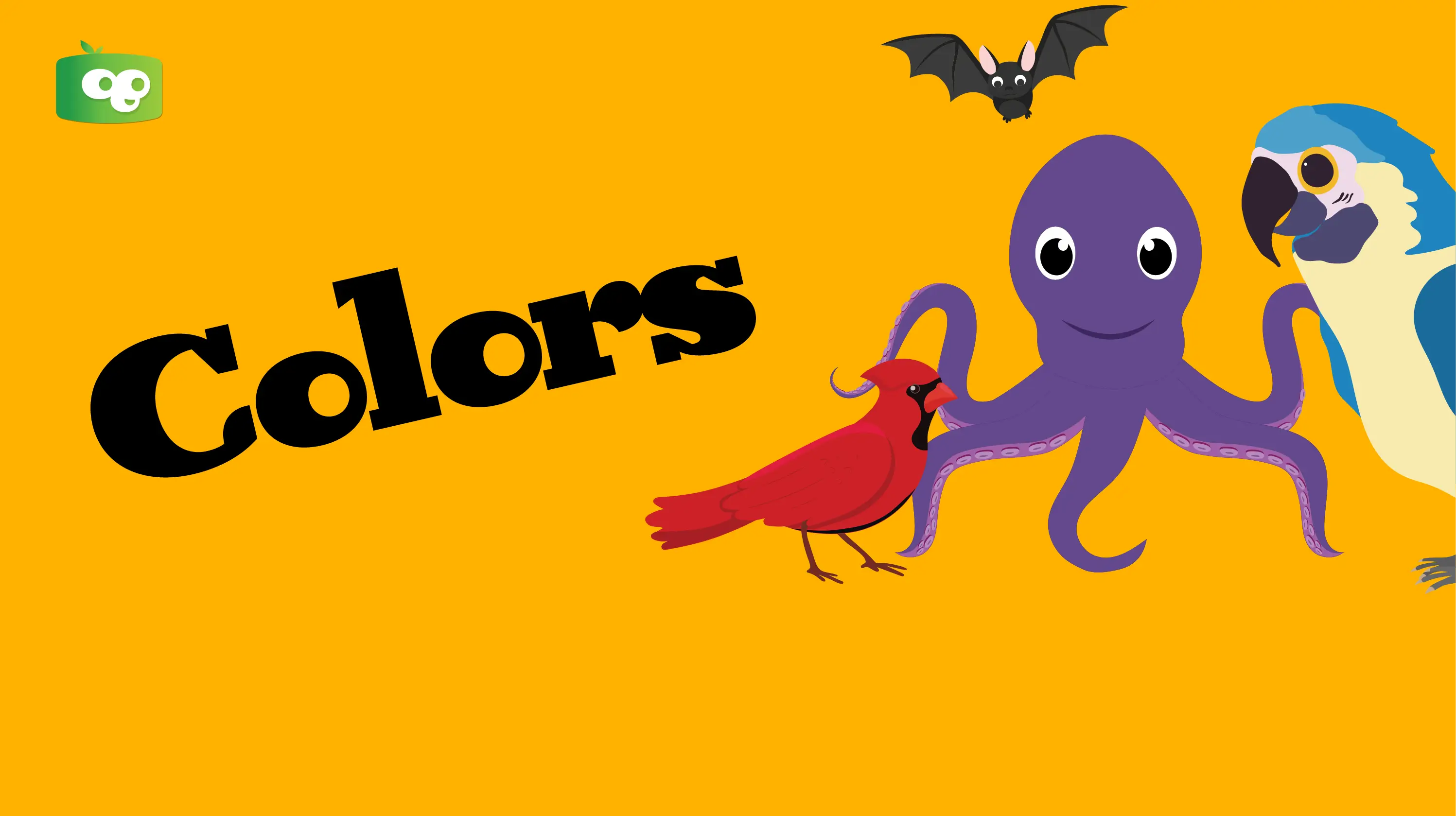 Unlock Your Child's Potential Today.
Why wait to give your child the best learning experience? By joining Kokotree now, you become part of a vibrant community dedicated to nurturing young minds and inspiring lifelong learners. As our library continues to grow, your child will benefit from a wealth of expertly crafted content, tailored to their evolving needs.
Invest in your child's future today by joining Kokotree - together, we'll create a world of endless possibilities and unlock their true potential.
Get started free

🎉
No credit card required.
Early Engagement

By signing up for Kokotree now, you ensure that your child starts their educational journey at the earliest, setting the foundation for a lifelong love for learning. There's no better time than the present to nurture your child's curiosity and creativity.

Personalized Growth

As our video library expands, your child grows with us, benefiting from tailor-made content that evolves with their learning needs. Starting now allows them to have a seamless and consistent learning experience.

Exclusive Access

By signing up now, you'll be among the first to access our latest video releases, ensuring your child stays ahead and enjoys the most up-to-date educational content.

Valuable Feedback

As an early member of the Kokotree family, your feedback and insights help shape our future content, allowing us to continuously improve and cater to your child's specific needs.

Community Building

Joining Kokotree now means becoming part of a supportive community of parents and educators, collaborating to create the best learning experience for your child.

Special Offers

Early subscribers may benefit from exclusive promotions and discounts, making it even more rewarding to start your Kokotree journey now.

Make an Impact

Your support as an early member contributes to the growth and development of Kokotree, enabling us to create more exceptional content for your child and children worldwide.
Kokotree Curriculum.
The smart choice for parents that value quality education.
Empower their learning journey with the Kokotree educational app for kids.
Get started free

🎉
No credit card required.