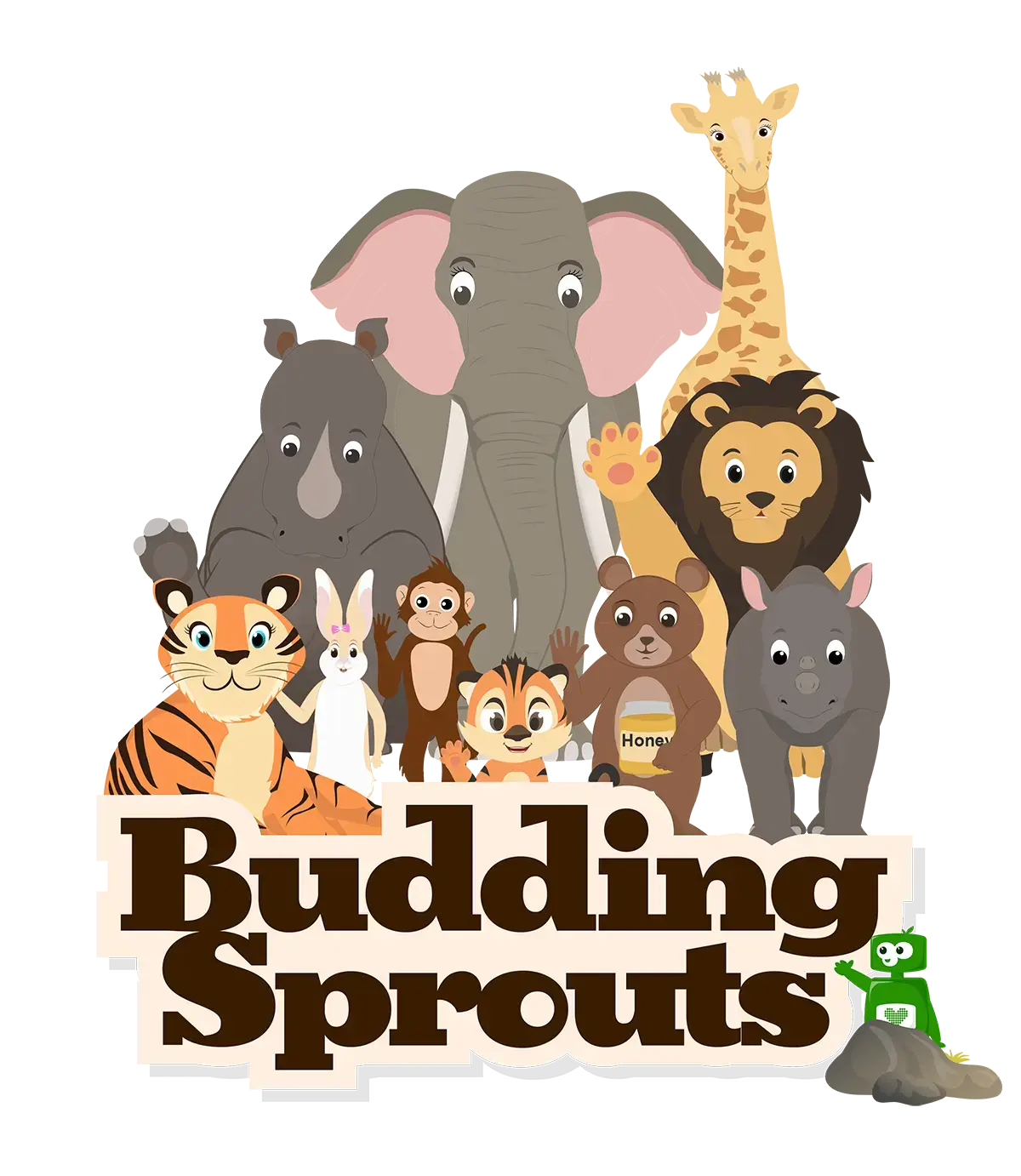 Learning app for Preschoolers.
Nurturing the seeds of knowledge.
Ignite your childs's passion for learning with a fun preschool learning app that starts them on their first lessons—taught by our cute characters—based on a STEAM preschool curriculum.
Now enrolling toddlers, preschoolers, and parents.
Get started free

🎉
No credit card required.
The premier preschool learning app.
Kokotree provides your child with an early advantage in education and growth. Spark a love for learning and exploration through entertaining, educational videos for preschoolers.
Ready your child for school.

Cultivate important life skills.

Educate while entertaining.

Broaden your child's horizons.

Improve your child's intellect.

Fast-track learning.

Nurture creativity and inquiry.

Enhance social-emotional.
Developed by Certified Experts in Early Childhood Development
Tested and Approved by Teachers and Experienced Educators
Based on Research from World-Class Universities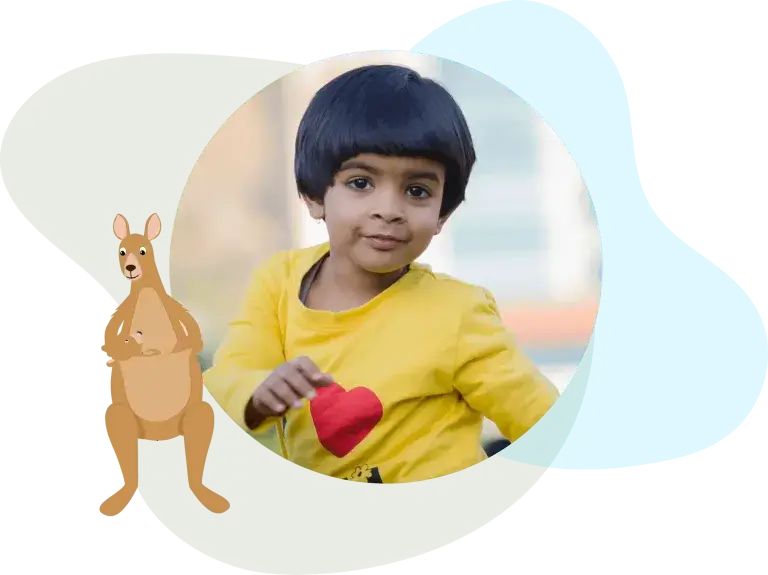 Best Learning App for Preschoolers
How Kokotree works.
Kokotree students learn vital early childhood skills through an engaging learning experience.
Tuition gives you access to an ever-growing collection of educational videos, sparking a passion for learning and discovery.
Sessions are on-demand through our platform available on the web, mobile, and smart streaming devices.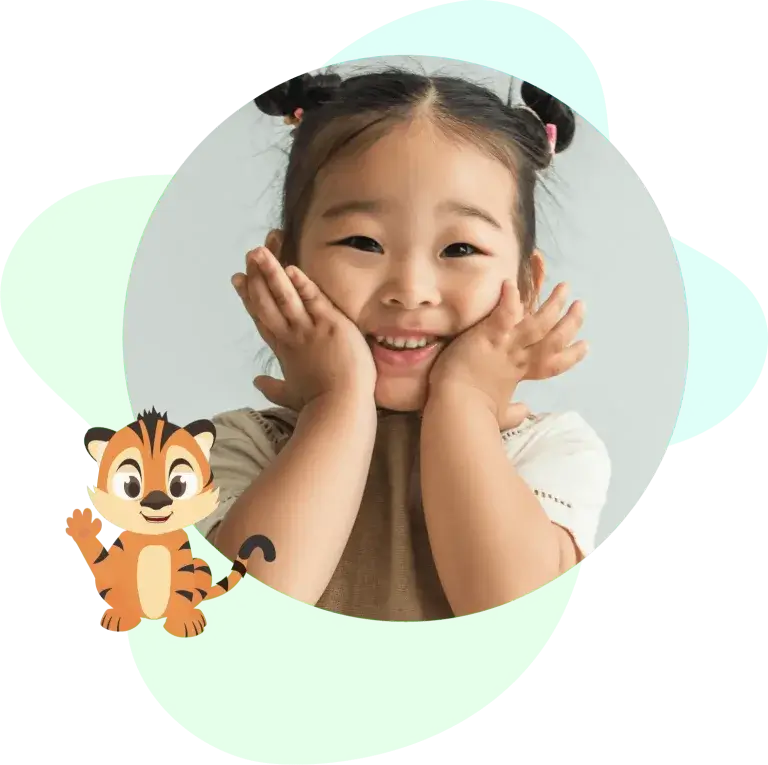 Our curriculum.
Leveraging cutting-edge research in education and technology, we ensure that your child experiences meaningful screen time, developing growth across five core areas: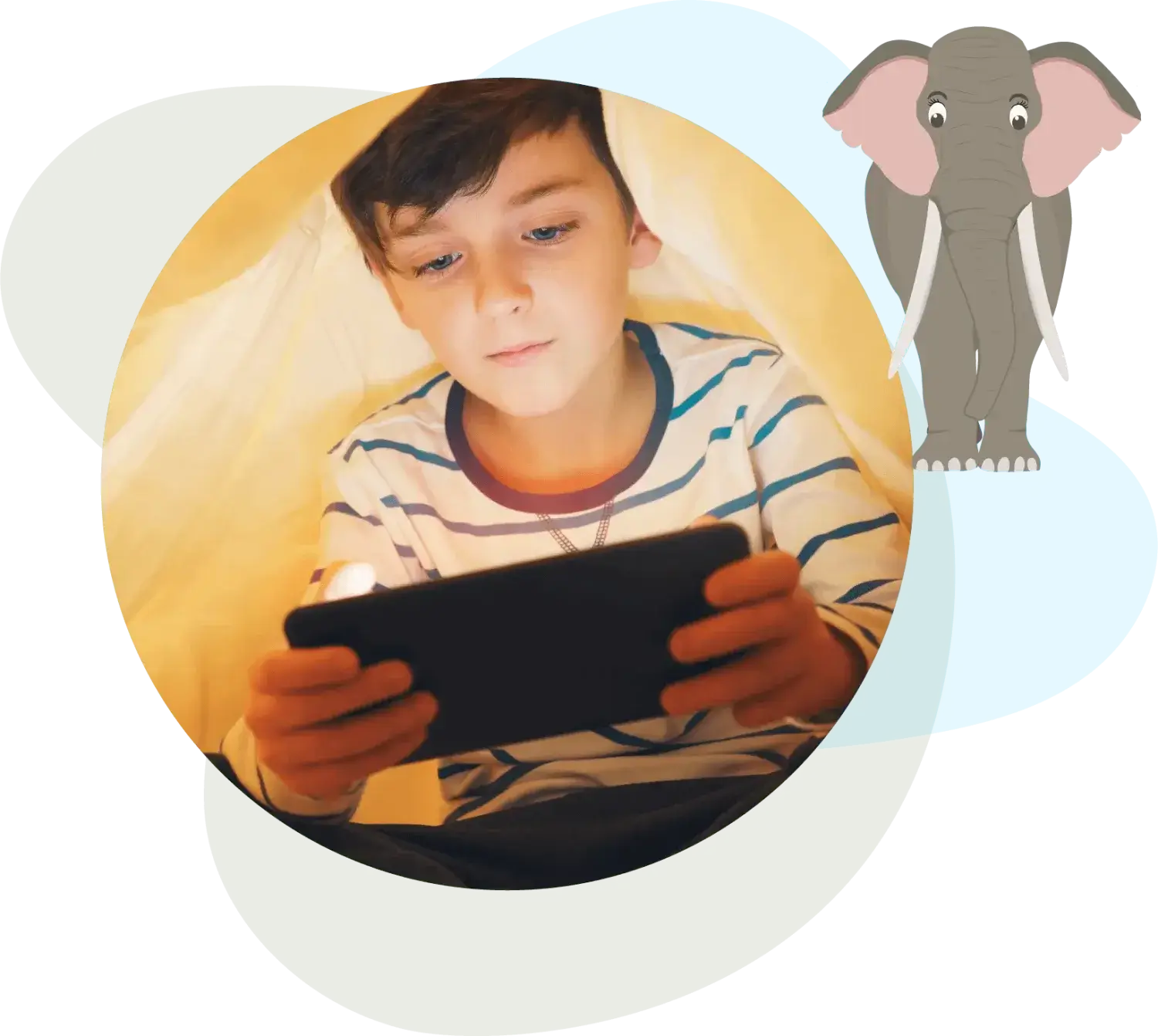 Engage and Enlighten.
The Kokotree learning app for preschoolers is crafted to both engage and enlighten young minds. With our entertaining and instructive videos tailored for toddlers and preschoolers, your child will delight in exploring new concepts that foster growth and development.
Easy to use independently.
With only a few taps, your child can explore new educational content while you get some work done.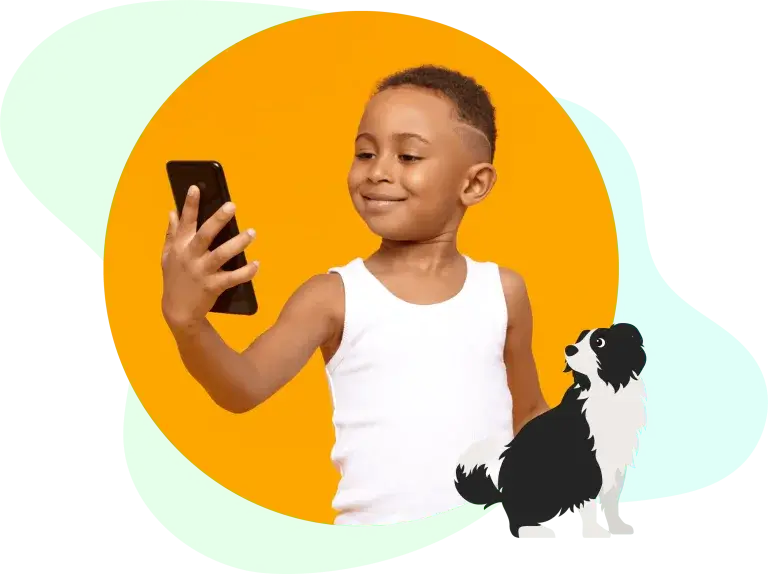 Watch on any device.
Stream Kokotree educational videos on your phone, tablet, laptop, and TV without paying more.
Download videos to watch offline. Learn from anywhere.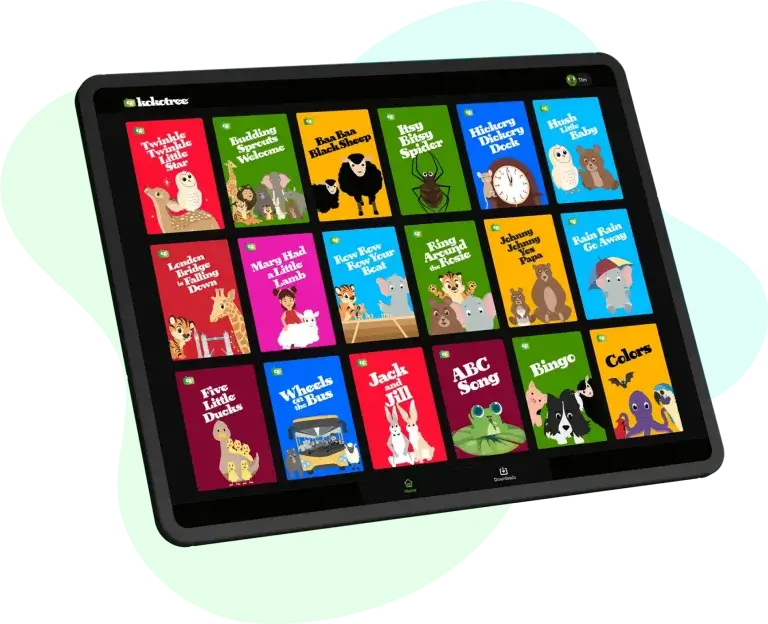 New videos each month.
Your child receives new, educational videos and activities on a regular basis to keep them engaged and learning.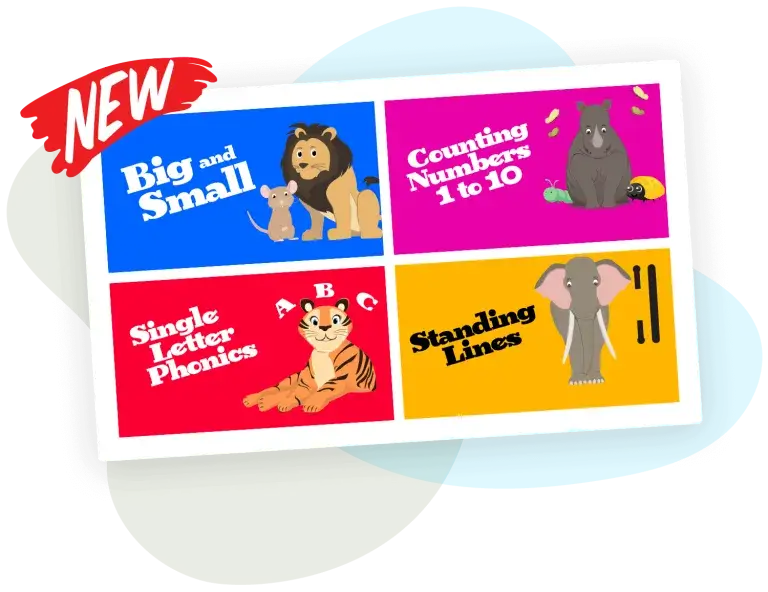 Unlock endless possibilities in a secure learning space.
Kokotree nurtures a lifelong passion for learning in children through our innovative platform. Rest assured that your preschooler is always safe and engaged with high-quality content tailored to their needs.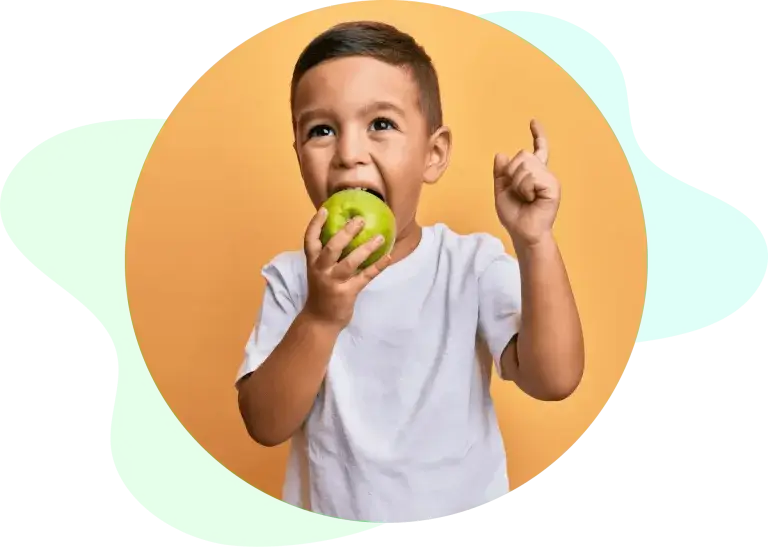 Loved by parents and families.
Invest in your child's future.
With Kokotree, you're not just subscribing to an app — you're securing your child's brightest future.
Your Trust, Our Promise: 100% Satisfaction Guarantee
Try it before you buy it
Free
Give your child a taste of:
High-quality educational videos

A safe, ad-free environment

Downloadable videos

Up to 4 child profiles

Limited access

Monthly fresh content

Early access to new updates

Founding member status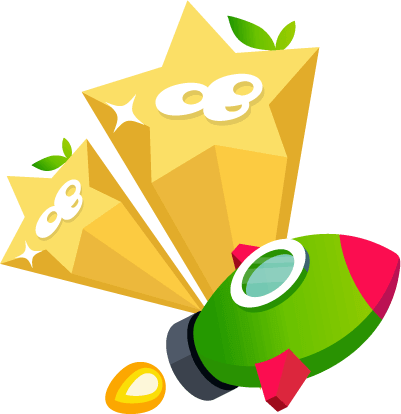 Unlock the full experience:
High-quality educational videos

Child-safe, ad-free environment

Downloadable videos

Up to 4 child profiles

Full, unrestricted access

New videos added monthly

Early access to new updates

Founding member status
Kokotree is a learning app for preschoolers, designed to engage, educate, and inspire young children aged 1-5 through fun and unique content. By enhancing their attention span, listening abilities, problem-solving skills, language learning, and curiosity, Kokotree prepares toddlers for a successful transition to primary school or kindergarten.

Sign up for our learning app for preschoolers for free and start exploring a variety of educational videos. Upgrade your account to gain full access to our entire video library for just $9.99/month. There are no additional costs or in-app purchases required, plus you can cancel your subscription at any time.

Kokotree is not a school, but rather a supplementary educational learning app designed for preschoolers and toddlers. It provides early education resources, preparing them for primary school or kindergarten. Access on-demand videos at your convenience using your smartphone, tablet, Smart TV, laptop, or streaming device.

Kokotree is specifically designed for young learners aged 1 to 5, including preschoolers and toddlers. The app is also effective for children with special needs, ensuring a comprehensive learning experience for all.

Our learning app for preschoolers features educational videos created by our experienced team of educators, artists, and teachers. We do not source videos from other services like YouTube. Kokotree ensures your child develops reading and math skills, social and emotional competencies, and engages in learning games and videos within a safe, controlled environment. Experience the best learning app for preschoolers, free!

Simply sign up for an account and download the Kokotree app to begin. Watch educational videos together with your toddler, confident in the knowledge that our content is 100% safe. We recommend monitoring your child's app usage initially for added peace of mind. Rest assured, with Kokotree, there are no unwanted surprises or advertisements. Download the Kokotree educational mobile app for iPhone, iPad, and Android devices from the Apple App Store or Google Play. Soon, it will also be available on various platforms like AppleTV, Roku, Amazon Fire TV, Kindle Fire, Google TV, and Android TV.

At Kokotree, we understand that it may be difficult to monitor your child's online learning. However, our app is designed to be easy-to-use so children can learn independently. We also encourage parent participation so you and your child can learn together and continue the education offline.

Restrict daily screen time to 1 hour or less
Monitor your child's screen time and avoid passive screen time
Participate in viewing and learning with your child
Keep screens out of children's bedrooms
Avoid any screen time 2-3 hours before bed

We understand that Kokotree may not be the perfect fit for everyone. You can cancel your subscription at any time without hassle or questions.