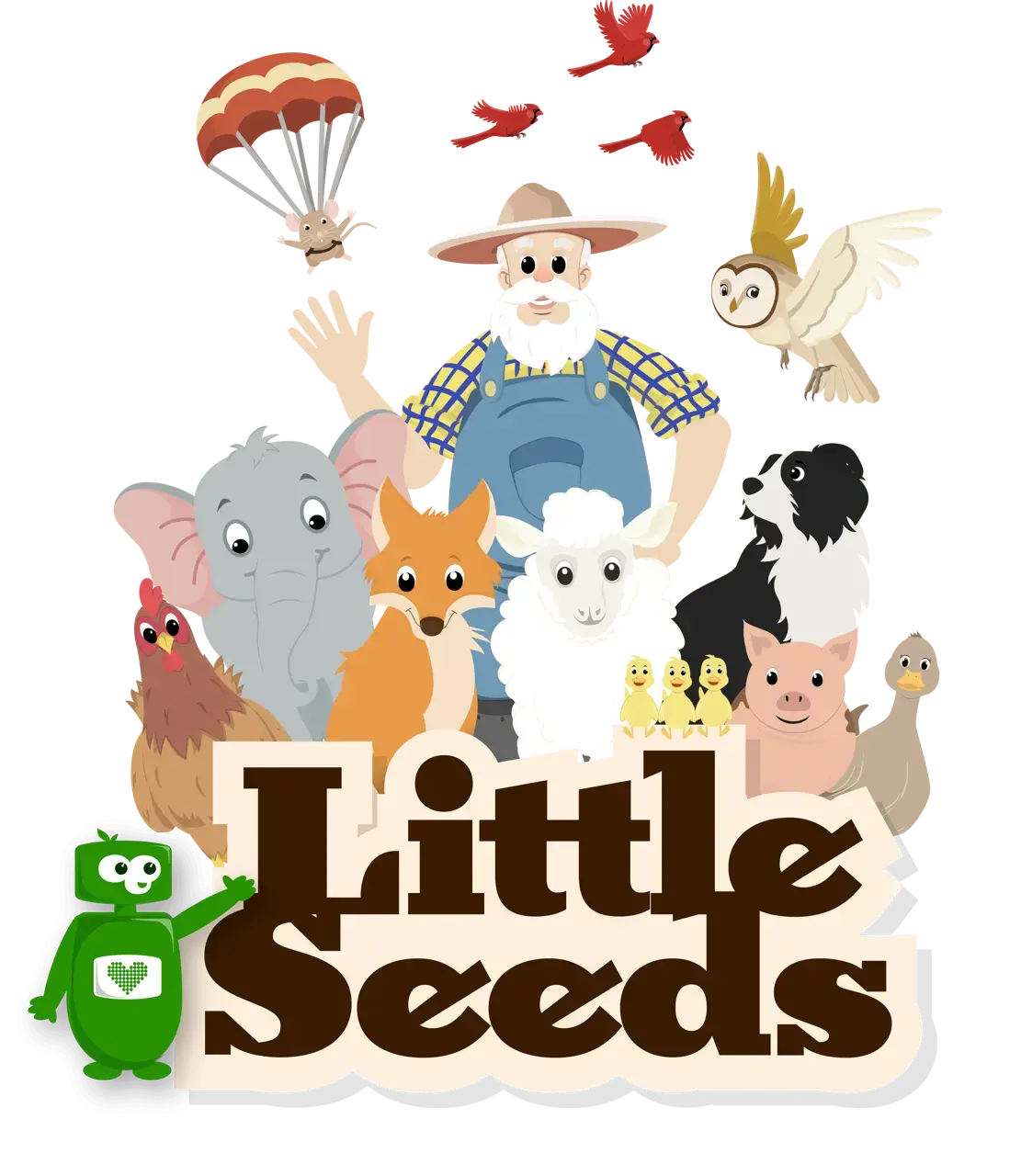 Learning app for toddlers.
Planting the roots of knowledge.
Ignite your child's love for learning with a learning app for toddlers featuring wholesome nursery rhymes, sing-along songs, and lovable characters.
Now enrolling toddlers, preschoolers, and parents.
Get started free

🎉
No credit card required.
Foundational learning, formative creation.
Toddlerhood. The most formative years of your child's life. What your child is learning now creates the foundation for their future. Give your toddler a head start in their education.
Listening skills and curiosity.

Imagination, creativity.

Numbers, letters, alphabet.

Colors, counting, rhyming.

Days and months of the year.

Sounds, emotions, patterns.

Sense of humor, memory.

And more.
Developed by Certified Experts in Early Childhood Development
Tested and Approved by Teachers and Experienced Educators
Based on Research from World-Class Universities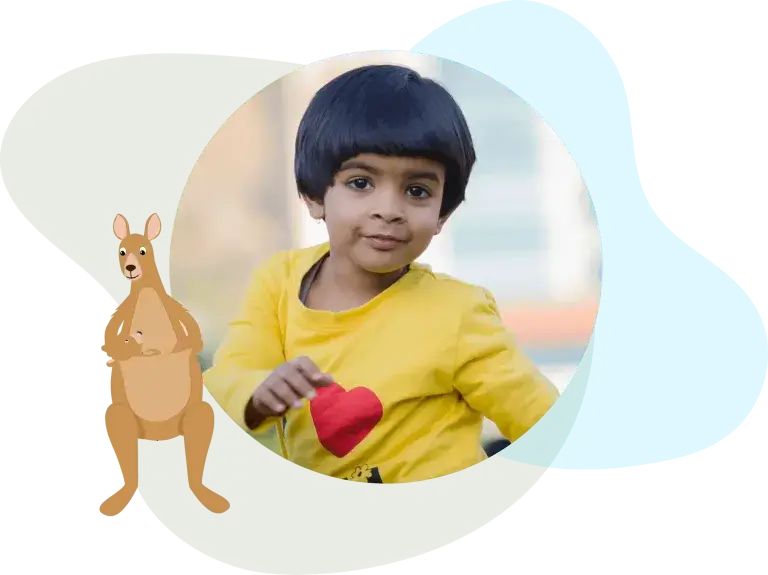 How Kokotree works.
Kokotree students learn vital early childhood skills through an engaging learning experience.
Tuition gives you access to an ever-growing collection of educational videos, sparking a passion for learning and discovery.
Sessions are on-demand through our platform available on the web, mobile, and smart streaming devices.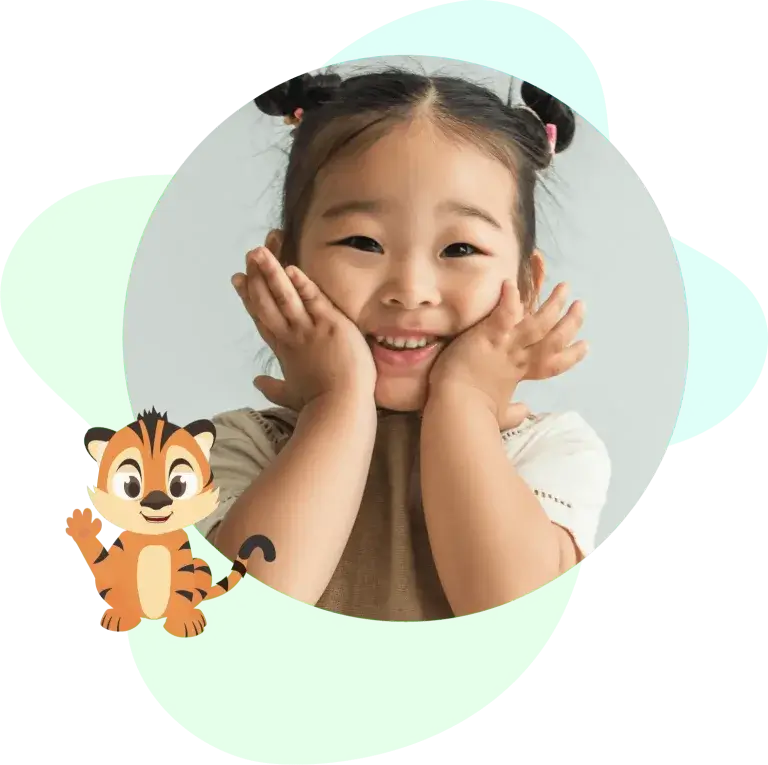 Nurturing minds, shaping tomorrow.
Your child will discover new things and explore the world around them. Spark curiosity, encourage creativity, and support development in all areas of learning.
Explore new concepts and ideas that will help your child develop critical thinking skills and prepare them for continued success throughout their academic journey.
Your child's imagination is a tool for learning. Give them the freedom to explore play-based activities that engage their creativity and develop cognitive skills. Unlock their true potential for academic success.
By exposing your child to different engaging content and learning activities, Kokotree is the best app for toddler learning because helps boost their confidence and motivation as they advance academically. With this toddler app, you can give your child the tools they need to succeed now and in the future.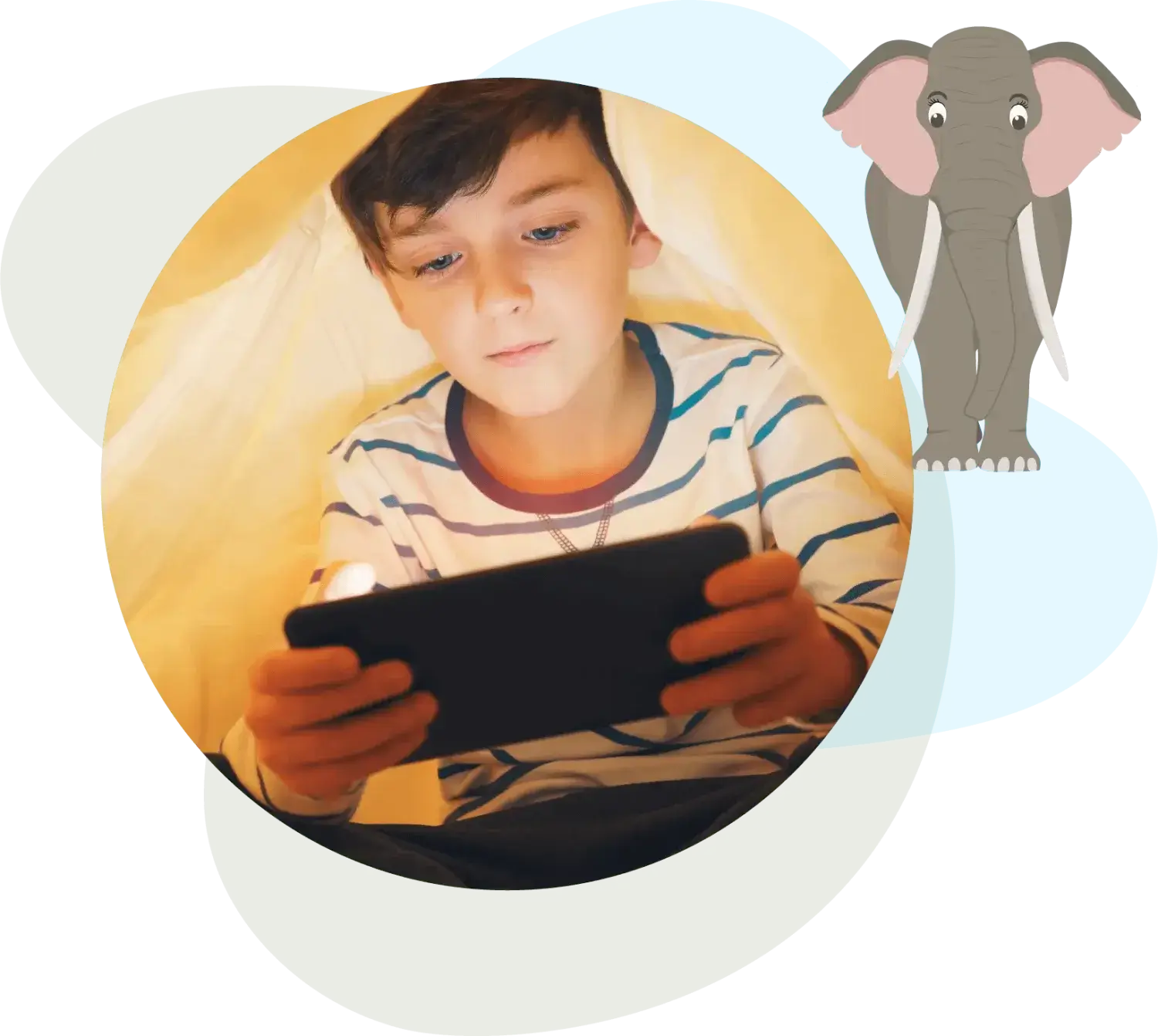 Educate + entertain.
The Kokotree app for toddlers is designed to educate and entertain. With our fun and educational videos for toddlers and preschoolers, your child will love learning new concepts that help them grow and develop.
Easy to use independently.
With only a few taps, your child can explore new educational content while you get some work done.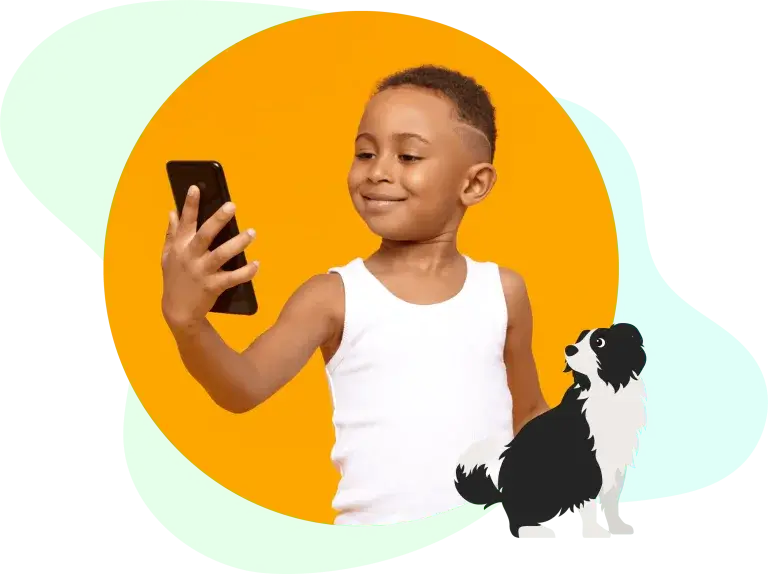 Watch on any device.
Stream Kokotree educational videos on your phone, tablet, laptop, and TV without paying more.
Download videos to watch offline. Learn from anywhere.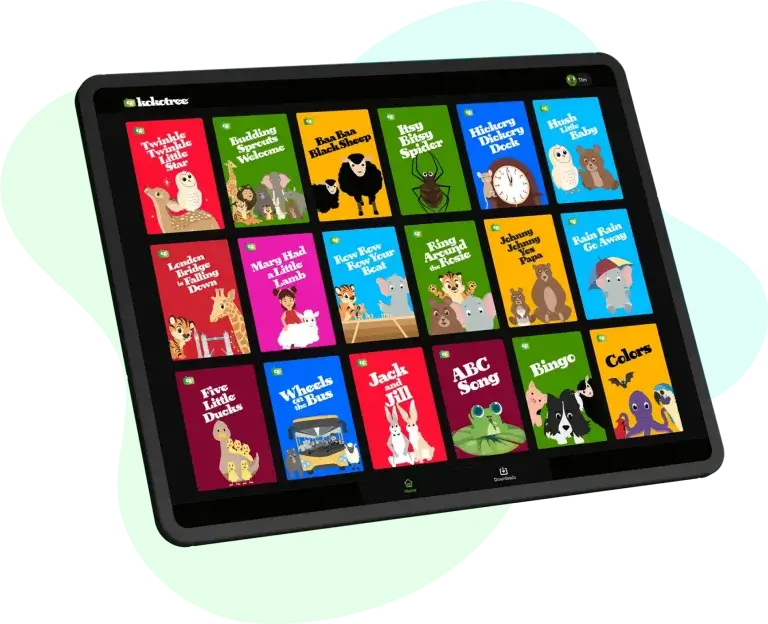 New videos each month.
Your child receives new, educational videos and activities on a regular basis to keep them engaged and learning.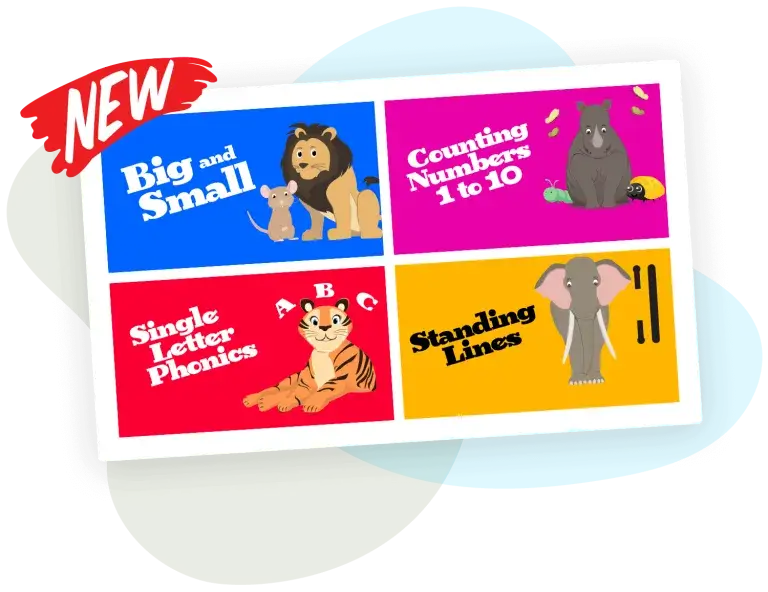 A safe environment with unlimited potential.
Kokotree helps instill a love of learning in children that will last throughout their lives. With our cutting-edge platform, you can trust that your child is always safe and entertained with only the highest quality content.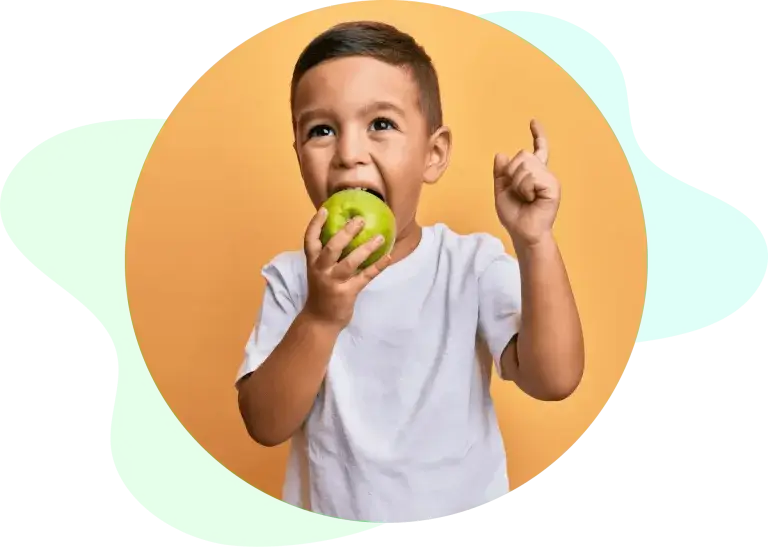 Loved by parents and families.
Invest in your child's future.
With Kokotree, you're not just subscribing to an app — you're securing your child's brightest future.
Your Trust, Our Promise: 100% Satisfaction Guarantee
Try it before you buy it
Free
Give your child a taste of:
High-quality educational videos

A safe, ad-free environment

Downloadable videos

Up to 4 child profiles

Limited access

Monthly fresh content

Early access to new updates

Founding member status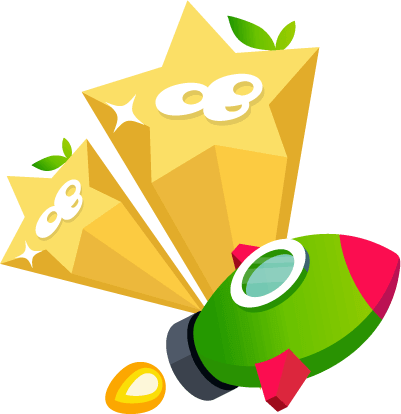 Unlock the full experience:
High-quality educational videos

Child-safe, ad-free environment

Downloadable videos

Up to 4 child profiles

Full, unrestricted access

New videos added monthly

Early access to new updates

Founding member status
Kokotree is an online enrichment program that uses fun and unique content to entertain, educate, and inspire young learners ages 1-5. Kokotree helps toddlers develop their attention span, listening skills, problem-solving skills, language learning skills, and curiosity.

Sign up for our learning app for toddlers for free, and get started with a bunch of educational videos. You can upgrade your account to have full access to all the videos we offer—only $9.99/month. There are no extra costs or in-app purchases required, you can cancel anytime.

Kokotree is a supplementary educational learning app for toddlers that provides early education, preparing them for primary school or kindergarten. You can access the videos on demand whenever you want. With Kokotree, you can watch videos on your own time, whether you're using your smartphone, tablet, Smart TV, laptop, or streaming device.

Kokotree is designed for young learners—ages 1 to 5, including preschoolers and toddlers. It's also effective for kids with special needs.

Our educational videos for toddlers are appropriate for younger viewers and made by our experienced team of educators, artists, and teachers. We don't provide videos from other services like YouTube. Your child will learn reading and math skills, social and emotional skills, through learning games and videos with parental controls. It's the best app for toddlers, free!

Signup for an account and download the app to get started. Then you and your toddler can watch educational videos together. Our content is 100% safe. And we recommend that you monitor your child's use of the app—at least at first. This will give you peace of mind knowing that they are viewing appropriate content.

With our service, you will never have to worry about being surprised by unwanted content or advertisements.

You can download the Kokotree educational mobile app for iPhone, iPad, and Android devices from either the Apple App Store or Google Play. Alternatively, it will soon be available on a range of other platforms including AppleTV, Roku, Amazon Fire TV, Kindle Fire, Google TV, and Android TV.

At Kokotree, we understand that it may be difficult to monitor your child's online learning. However, our app is designed to be easy-to-use so children can learn independently. We also encourage parent participation so you and your child can learn together and continue the education offline.

Restrict daily screen time to 1 hour or less
Monitor your child's screen time and avoid passive screen time
Participate in viewing and learning with your child
Keep screens out of children's bedrooms
Avoid any screen time 2-3 hours before bed

Kokotree may not be the best fit for everyone. You can cancel at any time. No hassle, no questions asked.