Introducing kids to the real world through stories can be a powerful tool. Biographies and non-fiction books unveil genuine heroes, real challenges, and authentic victories. Such tales can do more than just entertain; they educate, inspire, and shape young minds in numerous ways.
Quick Summary
Biographies help kids understand real-life challenges and achievements.
Non-fiction stories feed into a child's innate curiosity.
Certain book attributes make them suitable for young readers.
Recommendations on top biographies and non-fiction books for toddlers.
Tips on making reading sessions more effective and enjoyable.
Why Biographies for Bedtime?
Children naturally gravitate toward stories. Biographical bedtime stories for kids offer stories of real individuals who've faced genuine obstacles and achieved greatness.
Enhancing Reality Comprehension: Knowing true stories grounds children's understanding of the world.
Building Empathy: Understanding the challenges and triumphs of real people helps develop empathy.
Cultivating Aspirations: Learning about real heroes can inspire children to dream big.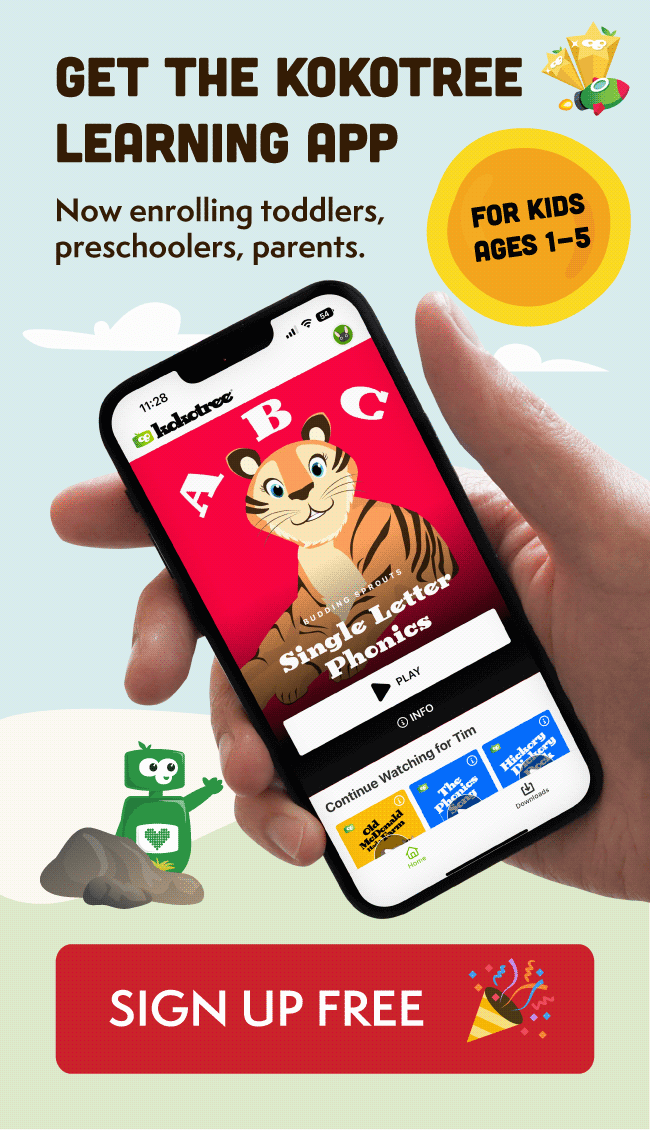 Why Non-Fiction at Night?
Every child goes through a phase where every statement is followed by a "Why?". Non-fiction caters to this insatiable curiosity.
Aiding Knowledge Retention: Stories heard at bedtime tend to stay with children.
Encouraging Curiosity: These stories can lead to deeper questions and a love for learning.
Satisfying the "Why?" Phase: Answers to some of their biggest questions.
Tips for Choosing the Right Book for Your Little One
Choosing a suitable book for a toddler or preschooler is pivotal for engaging and educating them.
Appropriate Content Level: Ensure it's age-appropriate and not too complex.
Engaging Illustrations: Vivid and relatable images can make a story come alive.
Relatable Narratives: Stories that they can relate to or find interesting.
Length: It should be concise enough for a bedtime read.
Top Biographies for Preschoolers and Toddlers
Delve into the fascinating lives of renowned personalities, brought to life with mesmerizing illustrations.
Shark Lady: The True Story of How Eugenie Clark Became the Ocean's Most Fearless Scientist by Jess Keating, illustrated by Marta Alvarez Miguens: Dive deep with Eugenie Clark, the pioneering marine biologist who had a special love for sharks. This book introduces kids to the wonders of marine life and the power of persistence.

John Ronald's Dragons: The Story of J.R.R. Tolkien by Caroline McAlister, illustrated by Eliza Wheeler: Journey into the imaginative world of J.R.R. Tolkien. From a young age, Tolkien was enchanted by dragons and this biography beautifully weaves his life story with the tales he loved.

Ordinary, Extraordinary Jane Austen: The Story of Six Novels, Three Notebooks, a Writing Box, and One Clever Girl by Deborah Hopkinson, illustrated by Qin Leng: Explore the life of the brilliant writer, Jane Austen. A story that reveals how Austen's observations turned into some of the most beloved novels in the English language.

The World is Not a Rectangle: A Portrait of Architect Zaha Hadid by Jeanette Winter: Step into the world of renowned architect Zaha Hadid. A tale that showcases her unique vision and her unparalleled designs that have left an indelible mark on the world of architecture.

The Girl Who Thought in Pictures: The Story of Dr. Temple Grandin by Julia Finley Mosca, illustrated by Daniel Rieley: Meet Dr. Temple Grandin, a brilliant scientist and advocate for autism. This book portrays her journey, emphasizing how her unique perspective changed the way we understand livestock and autism.

Mae Among the Stars by Roda Ahmed, illustrated by Stasia Burrington: Introduce little ones to Mae Jemison, the first African American woman to travel in space. This book explores her childhood dreams and how they led her to NASA.

The Watcher: Jane Goodall's Life with the Chimps by Jeanette Winter: Dive into the life of Jane Goodall and her groundbreaking work with chimpanzees. Vibrant illustrations depict her life in the jungle and the bonds she formed with the primates.

Malala's Magic Pencil by Malala Yousafzai, illustrated by Kerascoët: Experience the powerful story of Malala, a girl who wished for a magic pencil to improve her world, and later became an advocate for girls' education worldwide.

The Boy Who Loved Math: The Improbable Life of Paul Erdős by Deborah Heiligman, illustrated by LeUyen Pham: Venture into the whimsical world of mathematician Paul Erdős, who thought about math day and night.

Planting Stories: The Life of Librarian and Storyteller Pura Belpré by Anika Aldamuy Denise, illustrated by Paola Escobar: Delve into the story of Pura Belpré, the first Puerto Rican librarian in New York City and how she introduced Latinx stories to children.

Radiant Child: The Story of Young Artist Jean-Michel Basquiat by Javaka Steptoe: Get to know Jean-Michel Basquiat, whose unique art was a blend of poetry, music, and personal experiences.
Recommended Non-Fiction Books
Feed your child's curiosity with these enlightening reads.
National Geographic Little Kids First Big Book Series: Discover everything from animals to galaxies.
The Story of Life: Evolution by Catherine Barr and Steve Williams: An easily digestible take on life's evolution.
Lift-the-Flap Questions and Answers Series by Usborne: Answers to the pressing questions kids have.

The Blue Whale by Jenni Desmond: Dive deep into the ocean and learn all about the majestic blue whale, brought to life with intricate illustrations.

Over and Under the Snow by Kate Messner, illustrated by Christopher Silas Neal: Explore the secret world of animals living beneath the winter snow.

Actual Size by Steve Jenkins: Get a sense of the actual size of various animals with life-sized illustrations.

Gravity by Jason Chin: Learn the basics of gravity through easy-to-understand language and imaginative illustrations.

Water Is Water: A Book About the Water Cycle by Miranda Paul, illustrated by Jason Chin: Follow a drop of water on its journey through the water cycle.
Tips for Reading Non-Fiction and Biographies at Bedtime
Make the most out of your bedtime reading sessions.
Setting a Calm Environment: A cozy, distraction-free environment enhances focus.
Open-ended Questions: Spark engagement and critical thinking.
Breaks: When a topic gets dense, pause, discuss, and resume.
Use of Visuals: Support complex topics with images or props.
Beyond the Book – Bringing Stories to Life
Extend the learning experience beyond reading.
Craft and Activity Ideas: Reinforce learning through hands-on activities.
Visits: Places like museums or historical sites can make the stories real.
Screen Time: Educational shows or documentaries related to the book topic.
Conclusion
Biographical and non-fiction bedtime stories serve as both mirrors and windows—mirrors in which children can see the reflection of what's possible, and windows to a world full of knowledge, challenges, and inspirations. Dive into this world of real stories, and you'll be gifting your child with lessons, dreams, and a perspective that fiction alone might not offer.