Are you looking for new and fun ways to help your child learn? Here are some ideas for preschool learning activities that are both educational and enjoyable. Try out a few of these activities, and see how your child responds. You may be surprised at how much they learn!
Reading.
Reading with them daily is one of the best ways to encourage your child's love of learning. You can make reading time even more special by snuggling up with a cozy blanket and a favorite book. Talk about the pictures as you read and point out new words that your child may not be familiar with.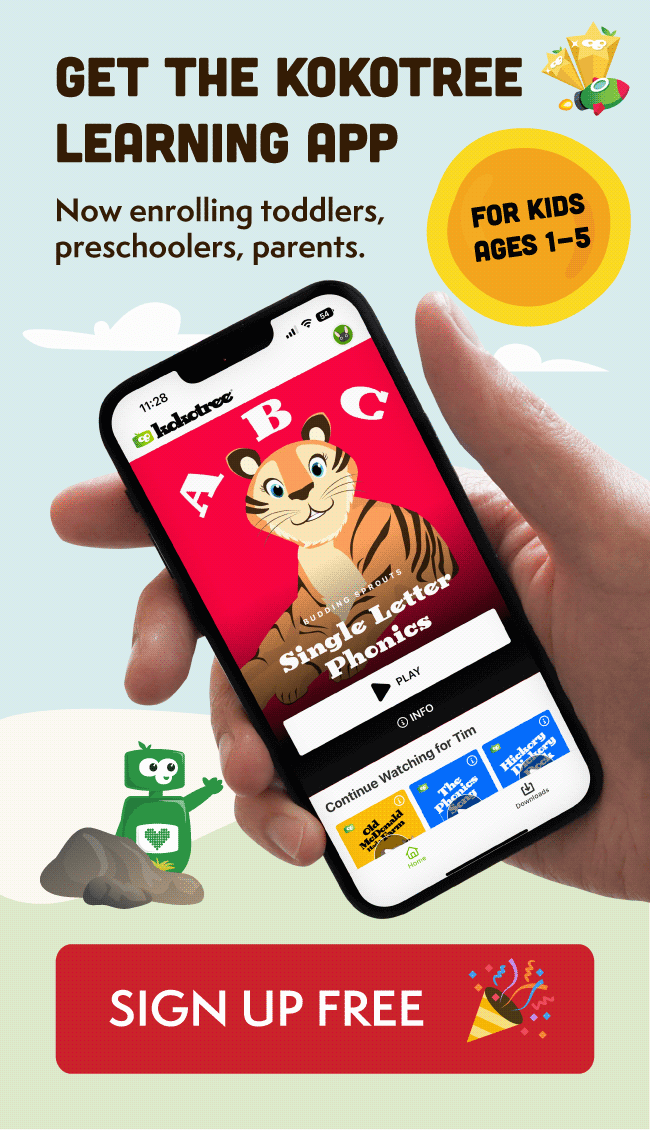 Writing.
Writing is another essential skill your child will need to learn to succeed in school. You can help your child practice their writing skills by providing them with paper and crayons or markers and having them trace letters, write their name, or draw pictures. You can also ask them to tell you a story and help them write it down.
Math.
Math is an important subject that all children need to learn, and there are plenty of ways to make learning math fun! You can play counting games with your child, have them help you measure ingredients when you're cooking, or let them sort and count objects like buttons or coins. You can also find online math games or apps that your child can play on your phone or tablet.
Science.
Science is another fascinating topic that preschoolers love to learn about. You can do simple science experiments with your child at home, such as mixing different colors of food coloring or making homemade slime. You can also take a trip outside and look for bugs or leaves, then talk about what they see, feel, smell, and taste like. If you have a backyard, plant a small garden and watch the plants grow!
Subscribe to Kokotree!
Get free parenting tips, news, updates, and content from Kokotree.
Art.
Art is an excellent way for children to express themselves creatively. Provide your child with some paper, crayons, markers, paint, clay, or other materials, and let them create whatever they want! You can hang their artwork around the house or put it in a scrapbook to look back on later.
Music.
Music is another fun way to encourage your child's love of learning. Singing songs together is an excellent way to bond while teaching your child new words and concepts. You can also dance together or play musical instruments like drums, maracas, or xylophones. Listening to different types of music from around the world is also a great way to introduce your child to new cultures and sounds.
Physical Activity.
Physical activity is essential for children of all ages, and there are plenty of ways to incorporate it into learning activities for preschoolers. Try playing catch outside, going for a nature walk and looking for animals along the way, or setting up an obstacle course inside using pillows, blankets, chairs, and other household items. Just supervise your child closely if you're doing any indoor physical activity!
Field Trips.
Field trips are an excellent way for preschoolers to explore the world around them and learn about new things hands-on. Visit a local farm so your child can see where food comes from, take a trip to the zoo or aquarium to learn about different animals, or go on a hike through the woods to see how plants grow in nature. You can also check out local museums and art studios in your area to expose your child to various topics.
Playtime.
Finally, don't forget that all children need time just to have fun! Make sure you spend plenty of time playing with your child daily and letting them explore the world around them at their own pace. Join in on their play by building forts, making mud pies, or pretending to be animals together. As long as they're having fun learning and exploring new things, you can rest assured that they're off to a great start in early childhood education!
In conclusion.
At the end of these nine tips for helping preschoolers learn, there are some great ideas for activities you can do with your child to help them learn and explore. Whether through physical activity, music, art, math games, or field trips, there are many ways to help children in this age group build their skills and love of learning!