Empower Your Child's Early Learning with Kokotree
Juggling parenting and daily responsibilities can be overwhelming. That's where Kokotree steps in – to make early learning engaging, fun, and convenient for your toddler or preschooler.
Here's how Kokotree stands out as a must-have for every busy family:
Master the Alphabet – The Fun Way!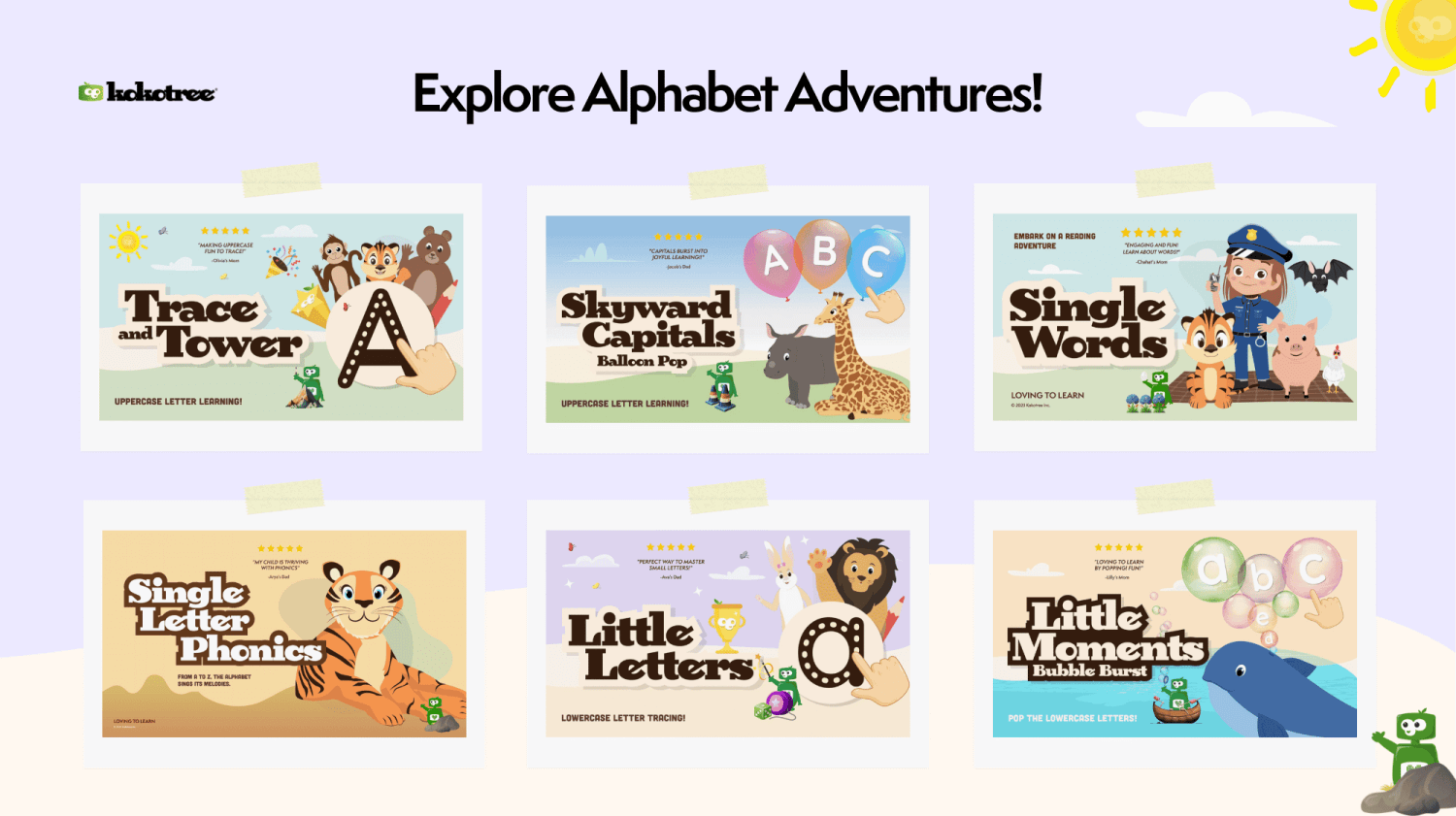 Interactive Videos: Animated, character-driven videos make learning letters a joy.
Engaging Games: Playful alphabet games reinforce letter recognition.
Easy-to-Use Worksheets: Practice letter formation with downloadable worksheets.
Numbers and Counting – A Joyful Journey!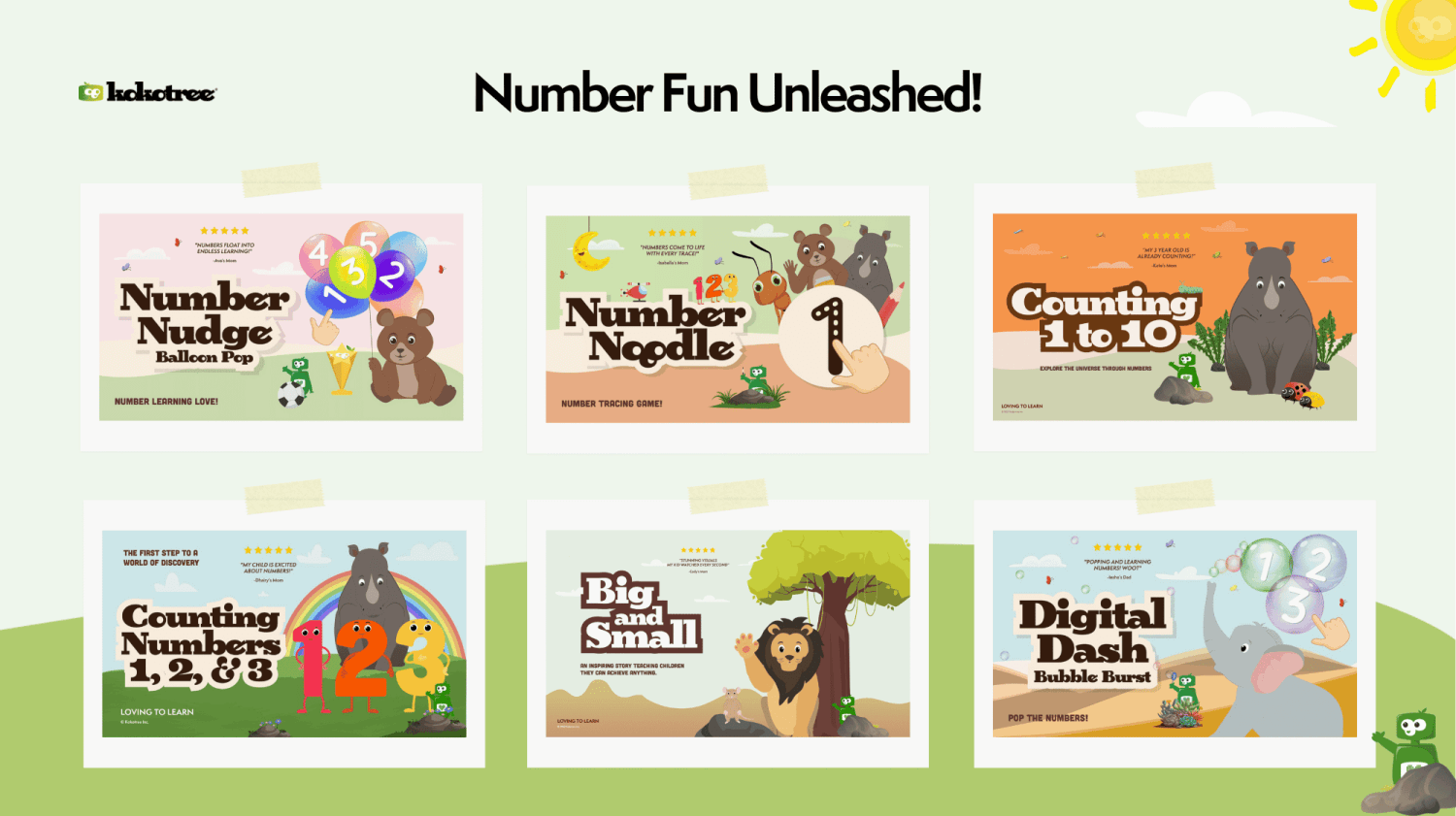 Fun Educational Games: Turn numbers into an exciting challenge.
Captivating Videos: Engaging stories and songs that highlight numbers and counting.
Hands-On Activities: Worksheets that solidify number recognition and counting skills.
Engage with Diverse Learning Activities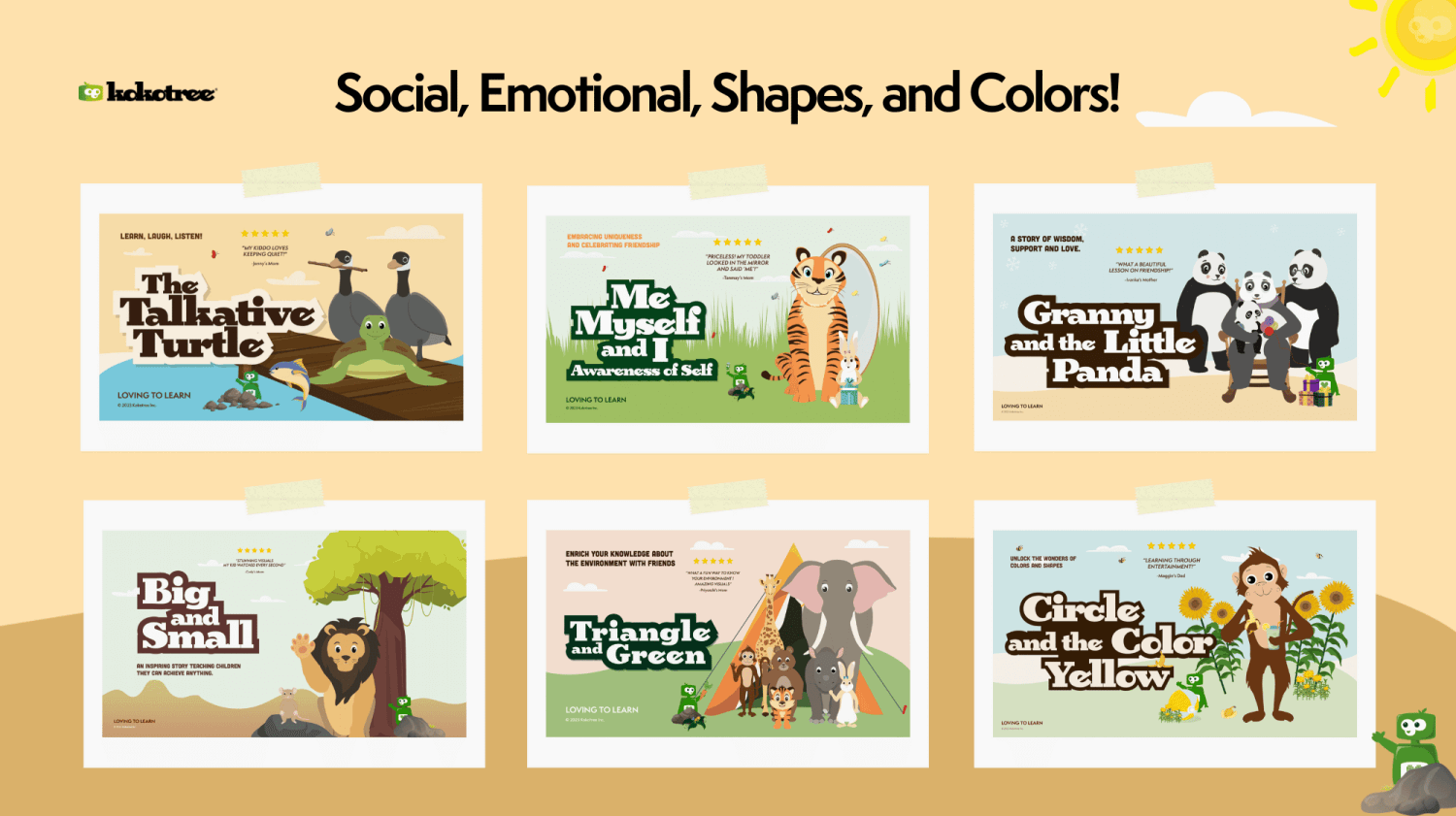 Wide-Ranging Videos: Explore topics beyond letters and numbers.
Interactive Audio Stories: Stimulate imagination and listening skills.
Creative Worksheets: Enhance understanding through hands-on practice.
Ensure a Happy Learning Experience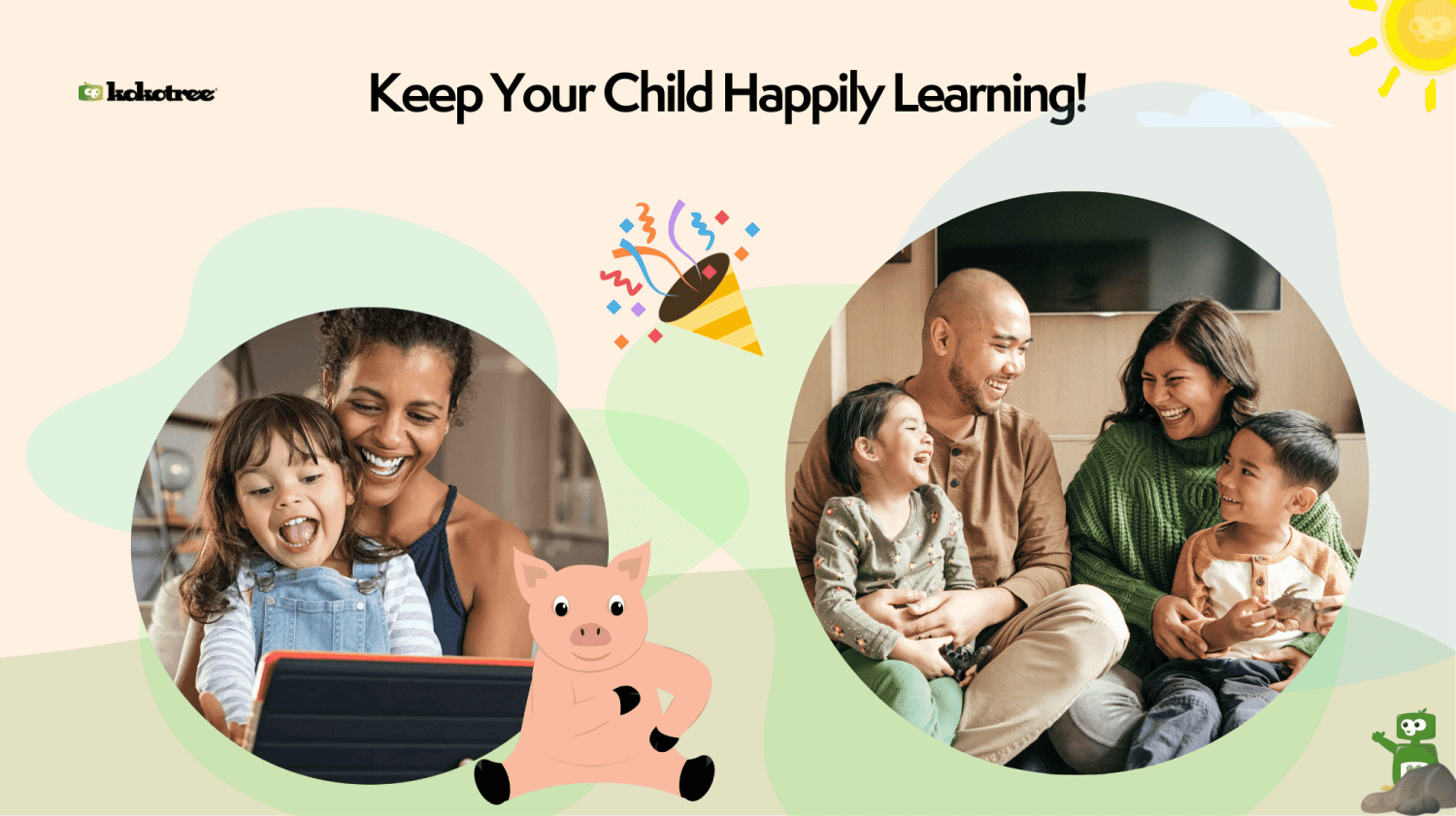 Ad-Free Content: Focus solely on learning without distractions.
Parent-Child Activities: Bond over shared educational games and stories.
Quality Entertainment: Educational videos that are as entertaining as they are informative.
Infuse Fun in Education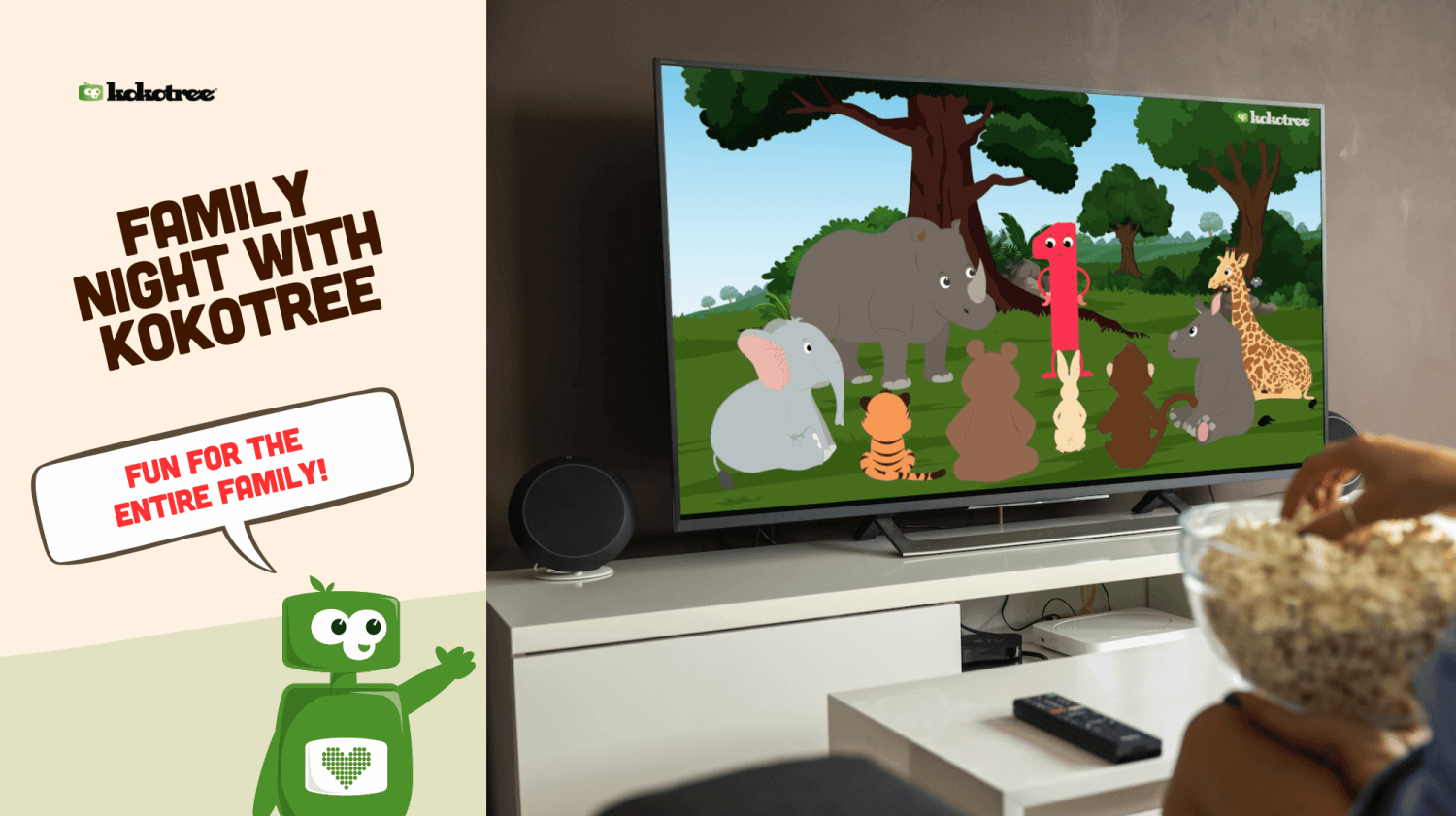 Blend of Learning and Play: Perfectly balanced edutainment content.
Diverse Content Library: From science and arts to social skills, a world of topics awaits.
Engagement-Driven Design: Content that captures and keeps attention.
Build Essential Life Skills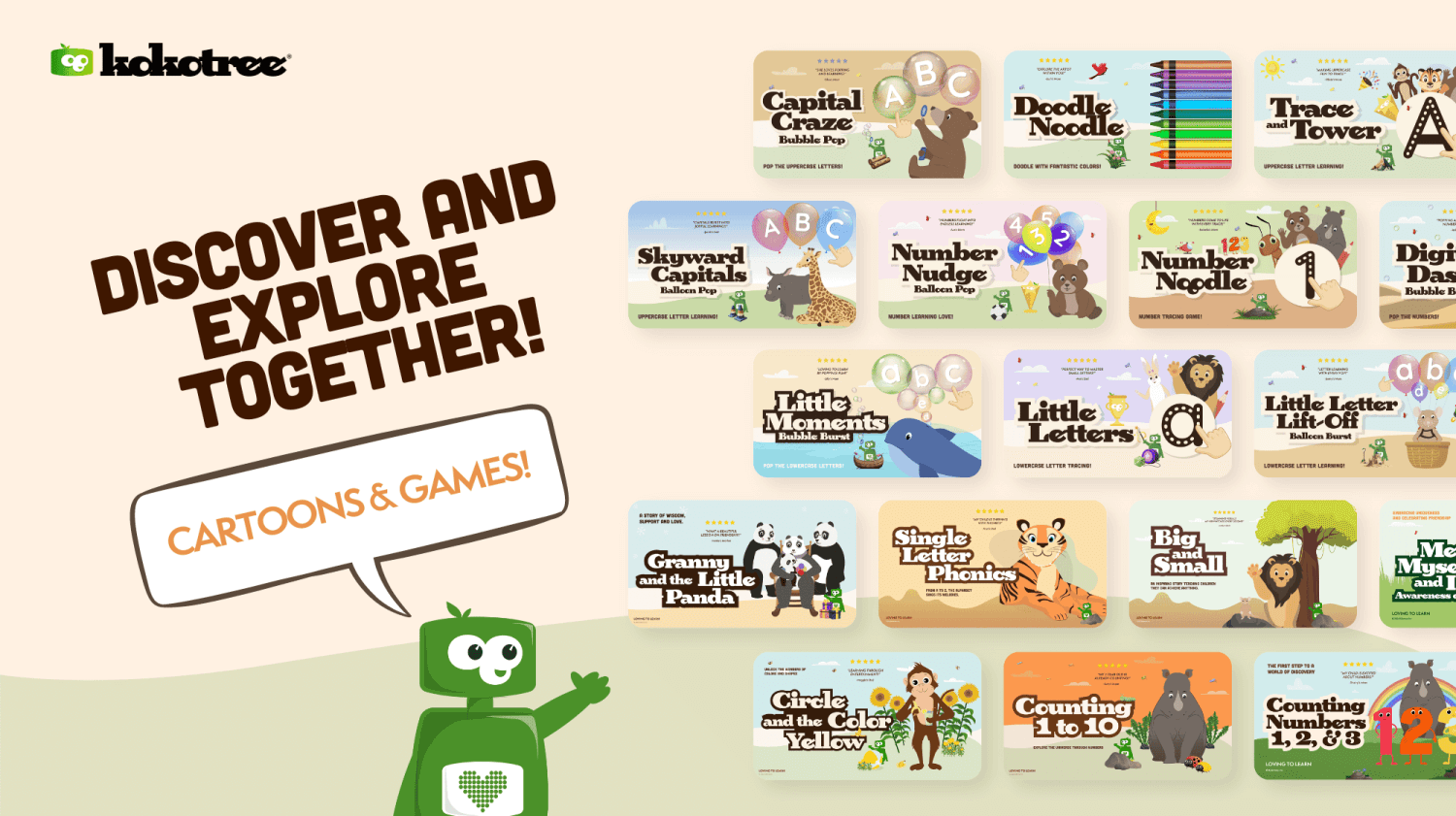 Holistic Growth: Lessons targeting emotional, social, and cognitive skills.
Life-Ready Learning: Practical, real-world applications of lessons.
Creative Exploration: Encourage creativity and self-expression through varied content.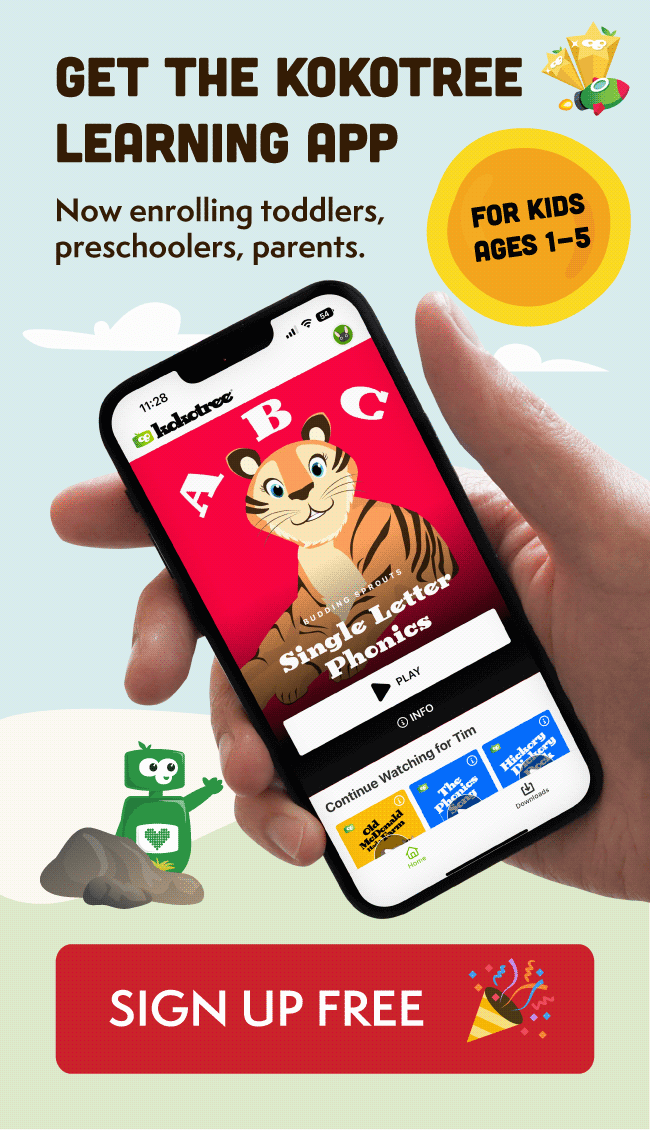 Why Kokotree Is the Smart Choice for Your Family
Trusted Educational Resource
Expert-Crafted Content: Designed by certified early childhood experts.
STEAM and Common Core Standards: Comprehensive curriculum for well-rounded development.
Teacher-Approved Material: Content validated by experienced educators.
A Safe and Nurturing Digital Environment
Kid-Friendly, Ad-Free: A safe space for children to explore and learn.
Customizable Parental Controls: Stay in control of what your child watches and learns.
Tailored for the Busy Parent
Anywhere, Anytime Access: Learn on any device, ideal for on-the-go families.
Offline Capabilities: Download videos and worksheets for convenient offline use.
Join the Kokotree Family Today!
Invest in your child's future with Kokotree. Open a world of interactive, educational fun. With our 100% Satisfaction Money-Back Guarantee, try it without worry.
Ready to Dive In? Sign Up Here. Begin your child's exciting learning adventure.
Mobile learning app for kids.
Download the Kokotree App now.
Get the award-winning learning app for preschoolers.
A trusted choice for parents who prioritize quality education.
On a desktop? Scan the QR code.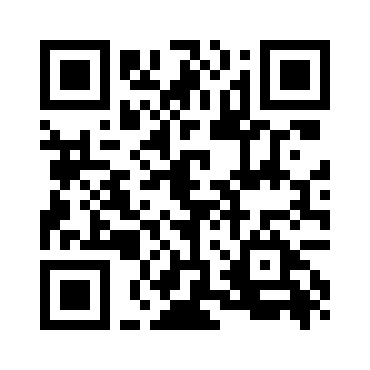 Thank you for considering Kokotree. Let's embark on a thrilling educational journey together!
— The Kokotree Team