Welcome to our blog post on Phonics Letter Formation (A-M)! As a parent, you play a crucial role in your child's early education, and we're here to provide helpful advice and solutions to support you along the way. In this post, we'll explore effective methods to teach letter formation for the first half of the alphabet through tracing and writing activities. Additionally, we'll share valuable materials and resources to make the learning process both enjoyable and efficient for your little ones. So, let's dive in and discover how you can help your child master their ABCs with confidence!
Phonics Letter Formation (A-M)
Phonics Letter Formation (A-M) refers to teaching children how to form the first half of the alphabet (letters A through M) correctly and efficiently. It involves various engaging activities such as tracing and writing exercises that help kids recognize and write these letters. The use of educational materials and resources, such as worksheets, colorful visuals, and educational games, can further enhance this learning process, making it an enjoyable and effective experience for both parents and children.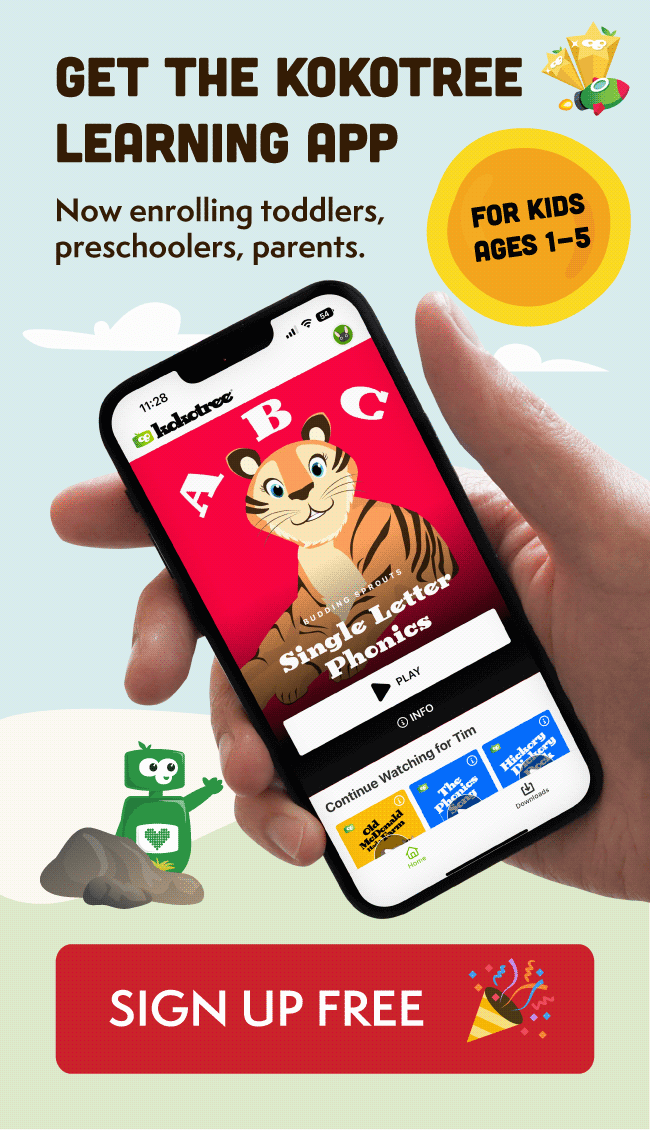 Creating a Supportive Learning Environment
Before diving into specific techniques, it's essential to establish a positive and stress-free environment for your child to learn. Encourage them to express themselves by asking questions and offer praise for their progress, making the learning process enjoyable and engaging.
Using Tracing Activities
Tracing exercises are an effective way to teach phonics letter formation. They help children develop their fine motor skills and muscle memory, which are critical for proper writing.
Start with Handwriting Worksheets
Handwriting worksheets featuring large outlines of each letter (A-M) are great for beginners. Encourage your child to trace the letter shapes using a pencil or crayon, focusing on the proper formation and starting points of each letter.
Transition to Lines and Dotted Letters
As your child becomes more confident in tracing the outlined letters, introduce worksheets that feature lighter lines and dotted letters. This change will prompt your little one to apply more pressure while tracing, improving their muscle memory.
Exploring Writing Activities
When your child shows proficiency in tracing, you can begin to introduce writing activities. Writing from memory supports the application of phonics skills while reinforcing correct letter formation.
Fill-in-the-Blank Exercises
Create simple fill-in-the-blank exercises that require your child to write the missing letters. Choose words that contain letters from the range of A-M and guide them on how to form each letter correctly.
Dictation Games
Read aloud words or sentences and have your child write down the letters they hear. This activity encourages the association between phonics sounds and letter formation while strengthening writing skills.
Embracing Technology
Integrating technology can further enhance the learning process, making it interactive and fun. A learning app for kids, like those focused on phonics and letter formation, can provide engaging games and activities to support your child's learning.
Selecting the Right App
When choosing a learning app for kids, ensure that it emphasizes phonics and provides tracing and writing exercises related to letter formation. Consider the user interface, making sure it is age-appropriate, easy to navigate, and offers enough variety to keep your child engaged.
Setting Screen Time Boundaries
While technology can be an excellent aid in phonics education, be mindful of screen time limits. Balance learning app usage with other hands-on activities to create a well-rounded learning experience.
Remember to be patient and supportive during this exciting phase of your child's educational journey. By providing the right resources and activities, you'll see your little one's confidence and phonics skills grow in no time!
Multi-Sensory Approaches
Introducing various sensory experiences can greatly enhance your child's phonics letter formation learning. These activities cater to different learning styles and allow your child to connect with letter shapes in a unique and memorable way.
Sand and Salt Trays
Fill a shallow tray with a thin layer of sand or salt and encourage your child to write the letters A-M with their fingers. This tactile activity can help reinforce letter shapes while making learning enjoyable.
Hands-OnArt Projects
Get creative with different art projects that incorporate letter shapes. Kids can create letter collages using cut-outs from magazines or newspapers or form letters using play dough or pipe cleaners. These activities help reinforce the formation and recognition of letters A-M in a fun and artistic manner.
Letters in Motion
Adding physical movement to the learning process can make it even more engaging. Have your child form each letter with their body or perform a specific movement, like a jump or a spin, for each letter. Associating each letter with an action can help make the learning process even more enjoyable.
Practicing Consistency
Consistency is crucial when teaching your child phonics letter formation. Find a routine that works for you and your child, and try to practice tracing and writing activities daily.
Establish a Routine
Establishing a routine not only ensures consistency but also helps your child develop a sense of structure. Be sure to include a variety of activities to keep the learning process engaging and challenging.
Monitor Progress
Regularly assess your child's progress by reviewing their worksheets or writing samples. Offer guidance on areas that need improvement and be sure to acknowledge their accomplishments.
By incorporating these techniques into your phonics teaching routine, you are giving your child a strong foundation in letter formation skills. With the right support and resources, they will be well on their way to mastering the process and becoming confident readers and writers.
Frequently Asked Questions (FAQs) on Phonics Letter Formation (A-M)
As your child begins their journey in phonics letter formation, you might have questions about best practices, resources, and strategies. To help you and your little one succeed, we've compiled a list of common questions and answers to guide you through this crucial stage of early learning.
1. At what age should my child start learning phonics letter formation?
Children typically begin learning phonics letter formation between the ages of 3 and 5. However, this may vary depending on your child's individual development, fine motor skills, and readiness.
2. What is the importance of learning phonics?
Phonics is the foundation for reading and writing. It helps children recognize the connection between letters and their corresponding sounds, enabling them to decode words and build their reading and spelling skills.
3. Does the order of teaching letters matter?
While there's no strict order for teaching letters, you may want to start by introducing uppercase letters, followed by lowercase letters. It's also beneficial to teach letters in small groups and associate them with their corresponding sounds.
4. How often should my child practice phonics letter formation?
Daily practice is ideal for reinforcing your child's letter formation skills. You can incorporate short, engaging activities into your child's routine to keep their interest and motivation high.
5. How do I teach my child proper letter formation?
Start with tracing activities using handwriting worksheets, then gradually introduce writing exercises like fill-in-the-blank tasks and dictation games. Support letter formation learning by using multi-sensory approaches and technology, such as a learning app for kids.
6. How can I help my child if they're struggling with phonics?
Be patient and focus on providing a supportive learning environment. Break down the learning process into smaller steps and try different approaches, such as multi-sensory activities, to cater to different learning styles.
7. What are some good learning apps for phonics?
Choose age-appropriate apps that emphasize phonics and letter formation. Look for apps that offer engaging games, activities, and diverse learning materials to keep your child interested and motivated.
8. How do I ensure consistency in teaching phonics?
Establish a routine for letter formation practice, include a variety of activities, and monitor your child's progress regularly. Offer guidance and encouragement, and adapt the learning process based on their needs and achievements.
9. How can I make learning phonics fun for my child?
Incorporate creative and enjoyable activities like sand and salt trays, hands-on art projects, and physical movements. Finding the right balance between education and entertainment will keep your child engaged and excited about learning phonics.
10. How can I support my child's learning at home?
Create a positive, stress-free environment where your child feels comfortable and supported. Provide access to a range of resources, materials, and activities that encourage their learning and development.
11. Do letter formation activities improve fine motor skills?
Yes, letter formation activities like tracing and writing exercises help develop your child's fine motor skills by strengthening their hand muscles and improving hand-eye coordination.
12. How do I know if my child is progressing in phonics letter formation?
Regularly assess your child's progress by reviewing their worksheets or writing samples. Track improvements and provide guidance on areas that need further development.
13. Are phonics letter formation activities sufficient for my child's reading development?
While phonics is crucial for reading development, it's only one aspect of it. Encourage your child to engage in various reading activities, such as shared reading, independent reading, and listening to stories, to develop additional skills and foster a love for reading.