Welcome to our Memorial Day preschool activities post! We have some ideas to help you celebrate the holiday with your little one. From crafting to learning about the history of Memorial Day, we've got you covered.
We hope you find the perfect activity to do with your child! Happy Memorial Day!
Decorate the house with red, white, and blue.
One of the best ways to get your child excited for Memorial Day is to decorate the house with patriotic colors. You can hang flags in the windows, put up bunting on the porch, and even make a red, white, and blue wreath for the front door.
This will help your child understand that Memorial Day is a memorable holiday and will get them excited about all the activities you have planned.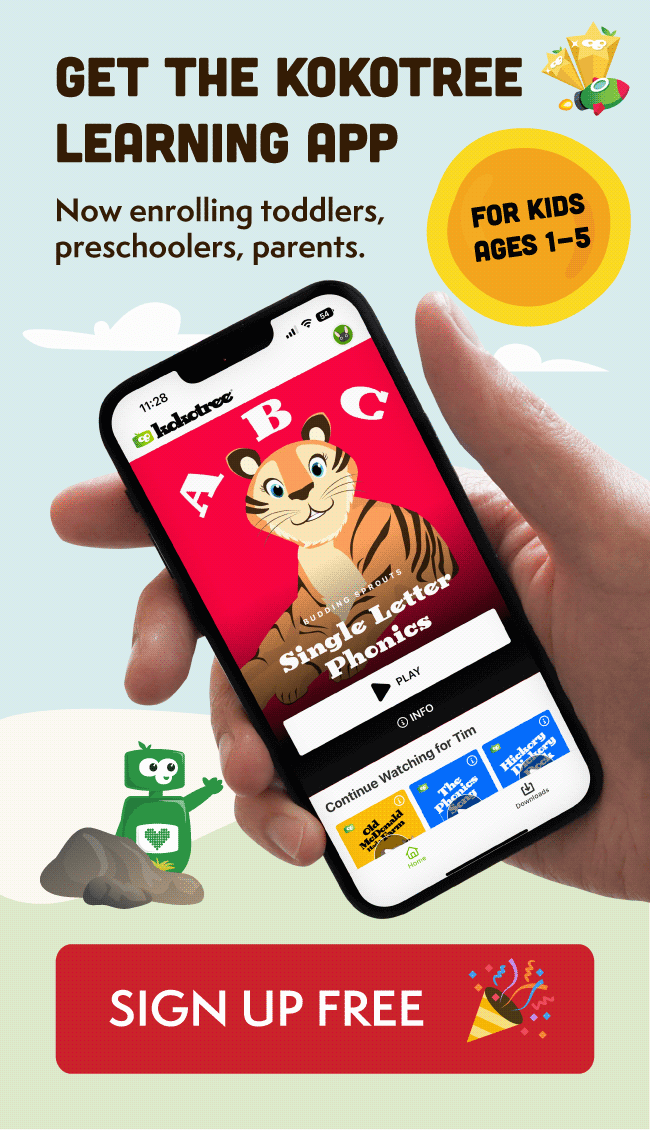 Make patriotic crafts.
There are tons of great patriotic crafts that you can do with your preschooler to help them celebrate Memorial Day. You can make American flag banners, handprint wreaths, or star-spangled streamers.
These crafts are not only fun to make, but they will also help your child to learn more about the holiday and what it represents.
Bake patriotic treats.
What better way to celebrate Memorial Day than with some delicious patriotic treats? You can bake red, white, and blue cupcakes or cookies or even make a flag cake.
Your child will love helping to bake these treats and will surely enjoy eating them!
Go on a picnic.
One of the best ways to enjoy Memorial Day is by spending time outdoors with family and friends. Pack a picnic lunch and head to your local park or beach for a day of fun in the sun.
Your child will love playing games, flying kites, and eating their picnic lunch outdoors.
Visit a war memorial.
If you live near a war memorial, take your child for a visit on Memorial Day. This is a great way to teach them about the holiday and what it represents.
Many war memorials offer tours or special programs on Memorial Day, so check ahead of time to see what is available.
Attend a parade.
One of the best ways to celebrate Memorial Day is by attending a local parade. Many towns and cities offer caravans on Memorial Day, so check your local listings.
This is an excellent way for your child to see first-hand how people honor those who have served our country.
Subscribe to Kokotree!
Get free parenting tips, news, updates, and content from Kokotree.
Have a barbecue.
No Memorial Day celebration would be complete without a barbecue! Fire up the grill and enjoy delicious burgers, hot dogs, or chicken.
Be sure to have plenty of sides like potato salad or coleslaw and patriotic desserts like strawberry shortcake or watermelon slices. Your child will have a great time celebrating with family and friends at your Memorial Day barbecue!
Make a Flag.
Another great activity for preschoolers is to make a flag. This can be done with construction paper, paint, markers, or any other materials you have on hand. Once the flag is complete, hang it up in your home or fly it outside.
Go for a Bike Ride.
Take advantage of the long weekend and go for a family bike ride. If you don't have bikes of your own, many cities have bike rental programs that are perfect for an afternoon outing.
Make Patriotic Crafts.
Preschoolers can make tons of patriotic crafts to celebrate Memorial Day. Some ideas include making flags out of handprints, painting rocks to look like flags, or creating collages with red, white, and blue construction paper.
Read Books About Memorial Day.
Spend some time reading books about Memorial Day with your preschooler. Many great titles are available that explain what the holiday is all about in simple terms that young children can understand.
Play Games Outside.
Get the whole family involved in some fun games outside! Games such as frisbee, tag, or hide-and-seek are perfect for an afternoon picnic or BBQ. Just be sure to stay hydrated in the summer heat!
Visit a Memorial Day Parade.
If a Memorial Day parade is happening in your town or city, take your preschooler to see it! They will love seeing all the floats and marching bands go by. This is also an excellent opportunity to teach them more about what the holiday is all about.
Make Red, White, and Blue Snacks.
Have some fun with your food and make some patriotic snacks! Some easy ideas include making fruit kabobs with strawberries, blueberries, and bananas; decorating cupcakes with red, white, and blue icing; or creating an American flag out of pretzels and cheese.