Thanksgiving is a time for family, friends, and food. But it's also a time for fun and learning. Here are a bunch of fun preschool Thanksgiving activities.
Fun Preschool Activities for Thanksgiving
Pilgrim Hat Craft – Use black and yellow construction paper for kids to make and decorate Pilgrim hats.
Thanksgiving Sensory Bin – Combine corn kernels, small pumpkins, feathers, and other Thanksgiving-themed items for tactile exploration.
Turkey Handprints – Children dip their hands in paint and stamp them onto paper, then add features to make them look like turkeys.
Thankful Tree – Create a tree from paper and let children add leaves with written or drawn things they're thankful for.
Pinecone Turkeys – Use pinecones as the turkey's body and craft feathers, googly eyes, and a beak to decorate.
Corn Cob Painting – Dip half corn cobs in paint and let children roll them on paper to create patterns.
Mayflower Boat Craft – Construct small boats using popsicle sticks and paper, allowing kids to sail them in shallow water.
Thanksgiving Storytime – Read age-appropriate Thanksgiving stories and discuss the history and meaning of the holiday.
Feed the Turkey Game – Create a cardboard turkey with an open beak and let kids "feed" it using bean bags or soft balls.
Pumpkin Pie Playdough – Make playdough with pumpkin pie spices for a sensory and imaginative play experience.
Turkey Feather Counting – Use craft feathers and numbered turkeys to help kids practice counting and number recognition.
Thanksgiving Placemats – Kids can design and decorate paper placemats for the holiday meal.
Gratitude Stones – Paint or draw on small stones, then write things to be thankful for; they can be placed around the table as decorations.
Cranberry Water Play – Fill a basin with water and cranberries and provide scoops and cups for pouring and playing.
Check out some Thanksgiving crafts for preschoolers.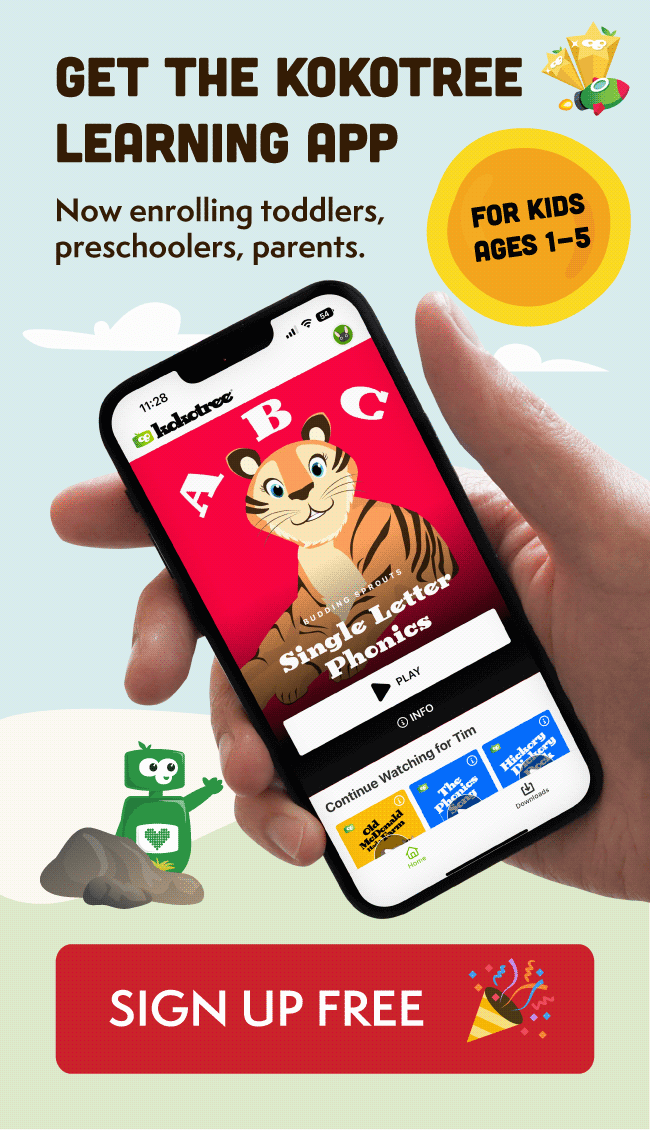 More Thanksgiving Preschool Activities
Give thanks.
One of the best things you can do with your preschooler is to teach them the importance of giving thanks. Talk about all the things you're thankful for in your life and why it's important to express gratitude. You can also have your child make a grateful list or help you cook a special Thanksgiving meal for someone in need.
Get crafty.
There are tons of great Thanksgiving-themed crafts that your preschooler will love doing. From making turkeys out of handprints to decorating pumpkins, there are plenty of ways to get creative and have fun leading up to the holiday. You can find great ideas online or in craft books at your local library.
Read Thanksgiving stories.
Another great way to get your preschoolers excited about Thanksgiving is to read them stories about the holiday. There are many wonderful children's books about Thanksgiving, such as "The Pilgrims' First Thanksgiving" and "Turkey Trouble." Reading stories together is a great way to bond and create lasting memories.
You can go on a nature walk.
One of the best things about fall is the beautiful colors of the leaves. Take advantage of this by taking a nature walk with your preschooler and collecting leaves for crafts or decorations later. This is also an excellent opportunity to teach your child about different trees and plants.
Make homemade pumpkin pies.
What would Thanksgiving be without pumpkin pie? Get your little ones involved in the kitchen by having them help you make homemade pies from scratch. They'll love getting their hands dirty and will be so proud when they get to eat their creation! This is also an excellent activity for teaching measuring skills and following directions.
Subscribe to Kokotree!
Get free parenting tips, news, updates, and content from Kokotree.
Reading Thanksgiving Books.
There are so many great Thanksgiving books for kids! Read a few with your child in the weeks leading up to Thanksgiving. Please talk about the different characters in the book and what they're thankful for.
Making Thankful Trees.
This is such a fun activity for kids! You can make a thankful tree together as a family or have each child make their own. You only need a paper tree and some leaves (you can use construction paper, green felt, etc.). As a family, brainstorm things you're thankful for and write them on the leaves. Attach the leaves to the tree. If each child makes their tree, have them write or draw things they're thankful for on the leaves.
Turkey Handprint Craft.
This turkey handprint craft is not only adorable, but it's also a great way to talk about what we're thankful for! Each child will need two pieces of construction paper (one brown and one white), some crayons or markers, and glue.
Have the child trace their handprint on the brown construction paper. Cut out the handprint and glue it onto the white part of the construction paper. Add a beak, eyes, and feathers (made from crayons or markers) to the turkey.
On each finger of the turkey handprint, write something for which the child is thankful.
Play "I Spy" With Thanksgiving Foods.
This is a great way to help your child learn about all the foods typically served at Thanksgiving dinner! Please review all the food items you'll eat on Thanksgiving and have your child try to find them around your house.
For example, "I spy something orange…it's a pumpkin!"
Make Pilgrim Hats.
Making pilgrim hats is a great way to talk about the history behind Thanksgiving! You can make them out of construction paper or felt (depending on what you have on hand).
Have each child decorate their hat however they want once everyone has finished their hats, put on a fashion show!
Sort Turkey Feathers.
This activity is perfect for kids who are working on learning their colors! You'll need some fake turkey feathers (usually found at craft stores) and bowls or baskets (one for each color).
Sort the feathers by color, and then have your child match them with the correct bowl or basket.