Even though the temperature outside is still pretty chilly, it's starting to feel like winter. That means it's the perfect time to start thinking about fun snowman activities for preschoolers!
I've collected some of my favorites here in many different ways to enjoy this classic children's activity.
Whether you're looking for ideas to keep your little one busy on a snowy day or you want to plan a classroom party, these projects will get everyone excited about making snowmen.
Ready to get started? Let's check out some of the best options!
Make a Snowman Sensory Bin.
This is an excellent activity for kids just learning about snow and snowmen. Fill a bin with fake snow and add some miniature plastic snowmen. Let your child explore the snow and build a snowman of their own.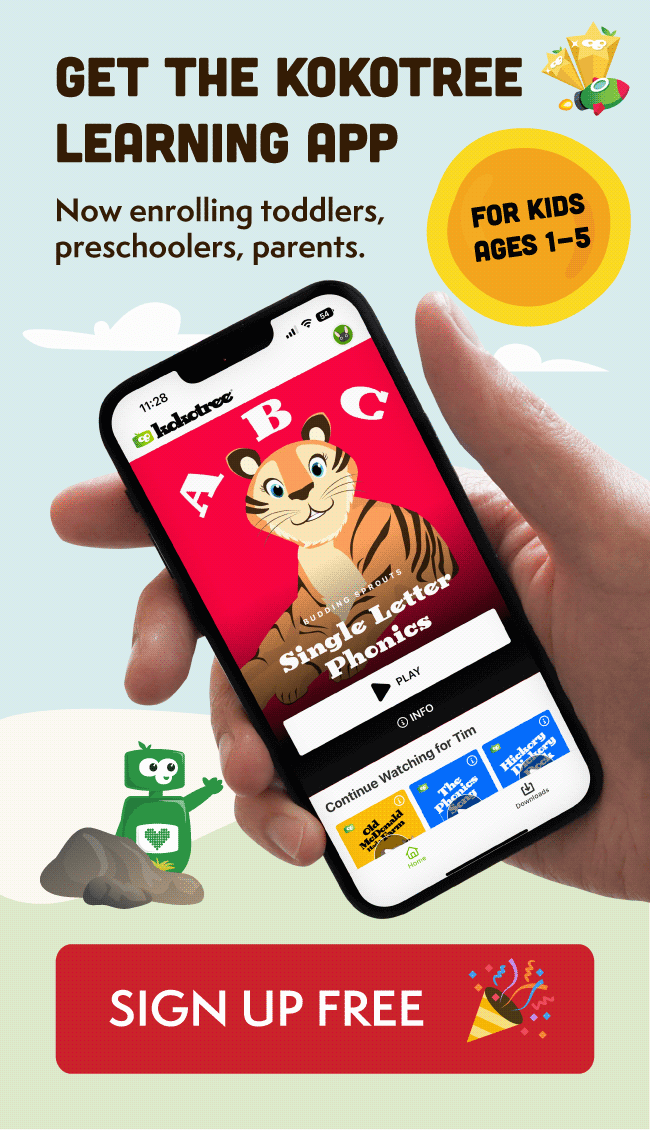 Paint a Snowman.
Get out the paint and let your child go to town, creating their snowy masterpiece. They can use their hands, paintbrushes, or fingerprints to do this fun painting project.
Build a Snowman With Blocks.
If you have some wooden blocks at home, your child can use them to build their snowman. This is an excellent activity for kids working on their fine motor skills.
Create a Snowman With Playdough.
Kids love playing with playdough, so why not let them create their snowmen? They can use different colors of playdough to make the other parts of the snowman.
Subscribe to Kokotree!
Get free parenting tips, news, updates, and content from Kokotree.
Dress Up a Snowman.
This is a fun activity for kids who like to dress up. Give them some old clothes and let them dress up their favorite snowman. They can put hats, scarves, and gloves on him to keep him warm!
Make a Snowman Collage.
You will need construction paper, glue, and scissors for this activity. Help your child cut out different shapes to create a snowman collage.
They can use circles for the head and body, triangles for the nose, and rectangles for the arms.
Build a Snowman With Marshmallows.
This is a tasty activity that your child will love! Let them build their marshmallow snowman by stacking marshmallows on top of each other.
They can even decorate him with edible markers.
Have a Snowball Fight!
This is a great way to burn off some energy on a snowy day. Get old socks and fill them with rice or beans to make snowball "ammo." Then let your child have a blast throwing them at targets or each other!
Just supervise so no one gets too roughhousing- happy snowball fighting!