Mardi Gras is an exciting time in New Orleans, and it's also a lot of fun for kids! If you're looking for some Mardi Gras-themed activities to keep your little one busy, look no further.
We've got various ideas that are sure to be a hit. From making masks to learning about the history of Mardi Gras, your child will have a blast celebrating this festive holiday. So get ready to let the good times roll!
Mardi Gras Beads.
One of the most iconic symbols of Mardi Gras is the beads. You can make your own Mardi Gras beads at home with your kids using some basic craft supplies.
All you need is some string, colorful beads, and a little bit of creativity. Let your kids choose their favorite colors and design their unique bead necklaces.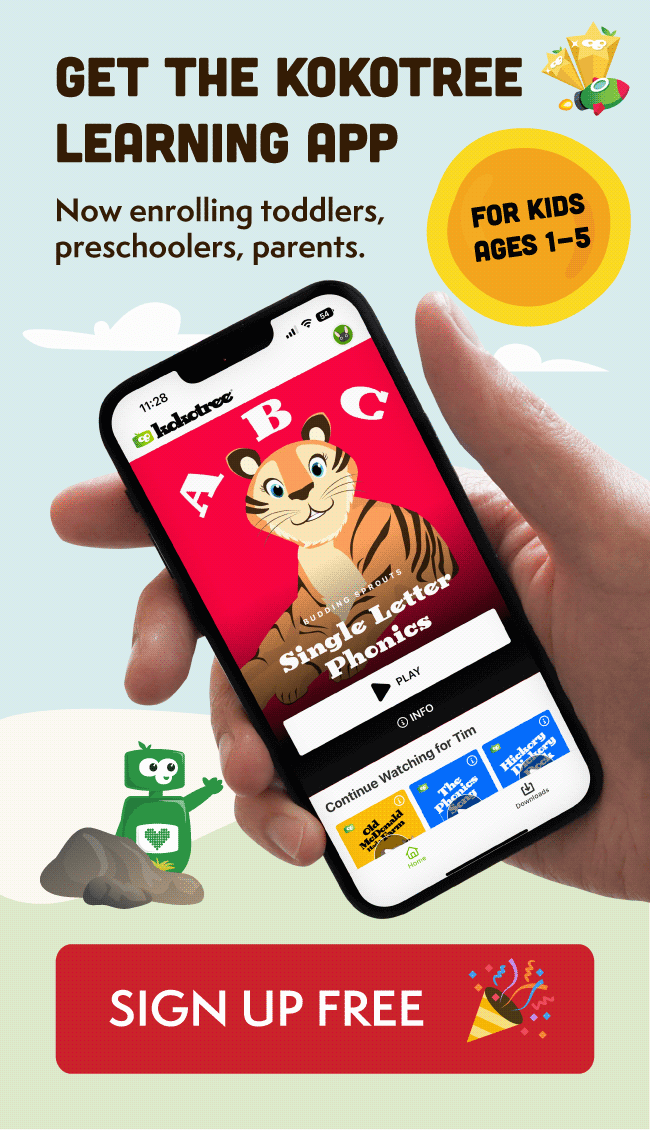 Mardi Gras Mask.
Another essential component of Mardi Gras is the mask. Using simple materials like construction paper, feathers, sequins, and glue, you can make your masks at home.
Just let your kids get creative and have fun with it. You can also find pre-made masks at most party stores.
Mardi Gras King Cake.
No Mardi Gras celebration would be complete without a king cake. You can buy a king cake from a bakery or make your own at home.
If you want to make your own, there are plenty of recipes online that are relatively easy to follow. Just let your kids help decorate the cake with icing and sprinkles.
Mardi Gras Parade.
One of the best ways to celebrate Mardi Gras is by attending a parade. If you're not in New Orleans, there are likely still some smaller parades happening in your area.
Even if you can't make it to a train, you can still bring the spirit of Mardi Gras to your home by having your parade around the block. Just grab some noisemakers and costumes, and let the good times roll.
Mardi Gras Jambalaya.
Jambalaya is a traditional dish served during Mardi Gras celebrations. It's a hearty mix of rice, vegetables, meat, and spices to fill you up. You can find plenty of jambalaya recipes online or at your local grocery store.
Just be sure to let your kids help with the cooking process so they can learn about this delicious dish. Whether celebrating Mardi Gras in New Orleans or at home, these fun activities keep your little one busy and entertained.
So get ready for a good time and have a happy Mardi Gras!
Subscribe to Kokotree!
Get free parenting tips, news, updates, and content from Kokotree.
DIY Tambourines.
Another fun way to make music during Mardi Gras is by making your tambourines! All you need are some recycled plastic lids (from yogurt containers or coffee cans), some rice or beans, glue, and ribbon or yarn.
Simply glue the lids together in a circular shape, and then fill them with rice or beans.
Once they're complete, tie a ribbon or piece of yarn around the edge so you can hold onto them while you shake them!
Paper Plate Crowns.
Your little one can feel like royalty by making their paper plate crowns during Mardi Gras! All you need is a paper plate, some ribbon or yarn, scissors, and glitter or sequins (optional).
First, cut a slit down the middle of the paper plate so that it can be fitted over your child's head. Then decorate the crown with glitter or sequins if desired.
Finally, tie ribbon or yarn around each end to stay on your child's head.
Handprint Parrots.
Mardi Gras wouldn't be complete without some colorful parrots! You and your child can make your handprint parrots using construction paper, markers, and googly eyes (optional).
Simply have your child place their handprint on a piece of construction paper, and then add details like feathers and a beak to turn it into a parrot.
You can also glue on googly eyes if desired. And voila, you have your very own handprint parrot! These simple crafts are a fun and easy et into the Mardi Gras spirit. So why not give them a try?
The possibilities are endless! 🙂
Mardi Gras Popsicles.
If you or your child is feeling hot during Mardi Gras, why not cool down with a refreshing popsicle? You can make popsicles using simple ingredients like water, fruit juice, and fresh fruit. Mix the ingredients in an ice tray, put on the lid, and freeze overnight.
The next day you'll have perfectly delicious popsicles that are perfect for cooling you down.
Mardi Gras Mask Making.
Finally, why not embrace the spirit of Mardi Gras by making your masks?
You can find many fun mask templates online or our design using paper and scissors. Once you have a template, all that's left to do is decorate! You can use glitter, sequins, markers, paint – the list goes on.
Let your imagination run wild, and see what kind of masks you can create together! Whether celebrating Mardi Gras in New Orleans or at home, these simple yet fun activities keep your little one busy all day.
So why not give them a try? Your child is sure to have a blast. Happy Mardi Gras! 🙂