Are you ready to take your child's learning to the next level with Kokotree? Look no further! We've compiled a list of tips and tricks to help you and your little one get the most out of our educational app.
From maximizing video replay to incorporating offline activities, we've got you covered. So buckle up, and let's dive into the fun, interactive learning world with Kokotree!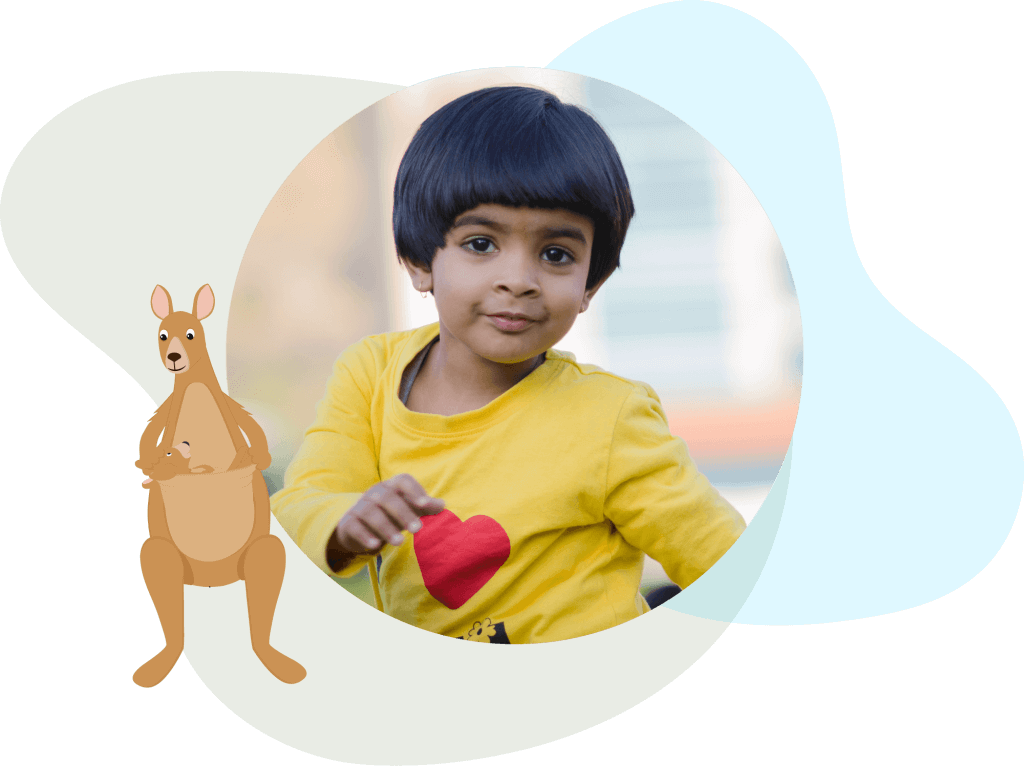 Repeat, repeat, repeat: Why watching the same video over and over is a good thing.
Are you tired of hearing 'Watch it again, Mommy!' every five minutes? Don't worry. It's completely normal!
Kids love repetition, and that's how they learn. Whether watching the same video multiple times or returning to a favorite episode, repetition is key to helping your little ones retain information and build on their skills.
So sit back, relax, and let them watch those videos on repeat – you'll be surprised at how much they'll learn!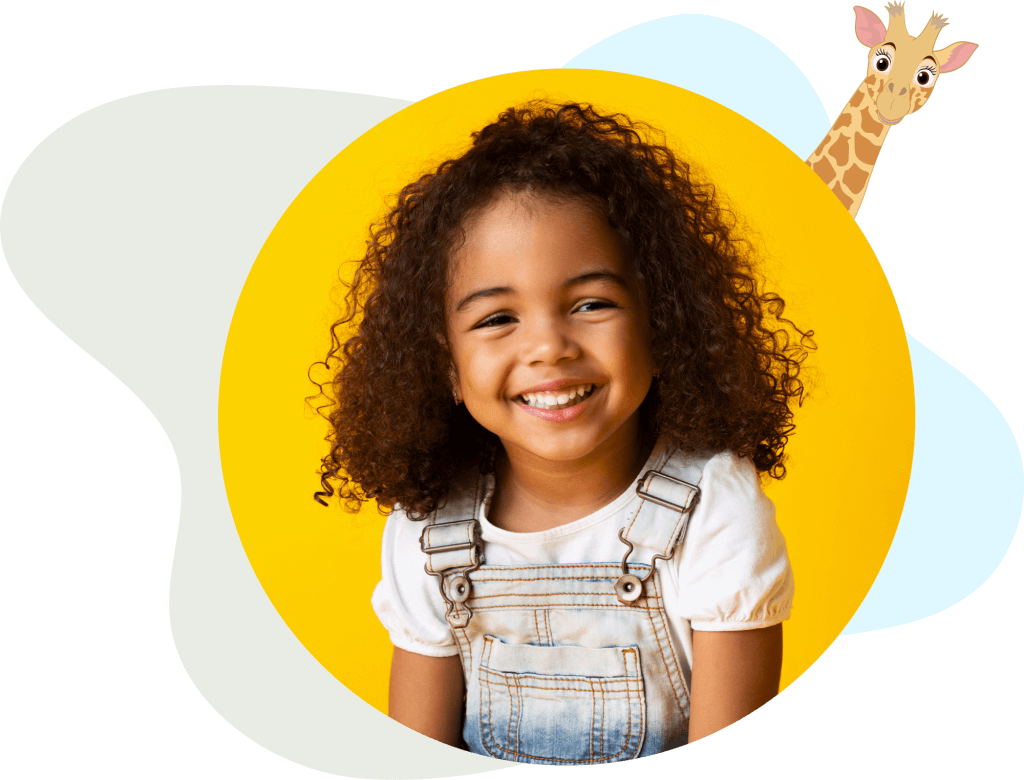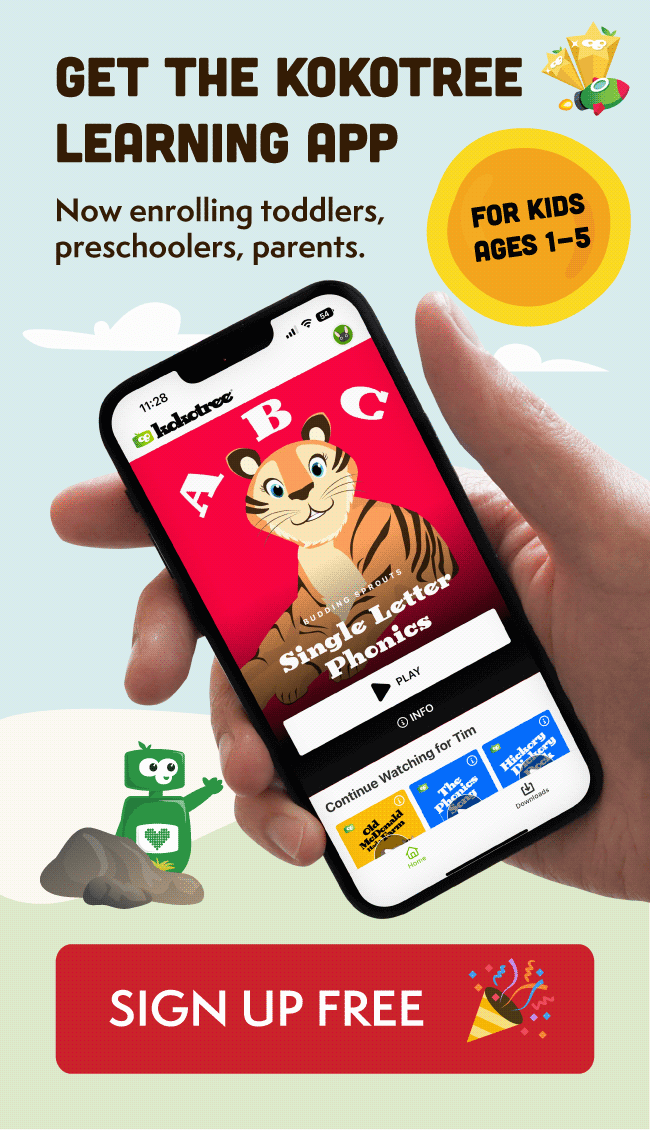 Ready, set, schedule! Boost your child's learning and retention.
One of the best ways to do that is by creating a consistent viewing schedule for Kokotree videos. By setting aside a specific time each day for your child to watch, they'll start to anticipate and look forward to their learning time.
Plus, it'll be much easier to track what they've already watched and what's next on their educational journey. It doesn't have to be a strict schedule, but aiming for consistency is key.
Maybe it's a pre-nap routine or after-dinner habit. Experiment with different times of the day and see what works best for you and your child. Trust us, your little one's brain will thank you!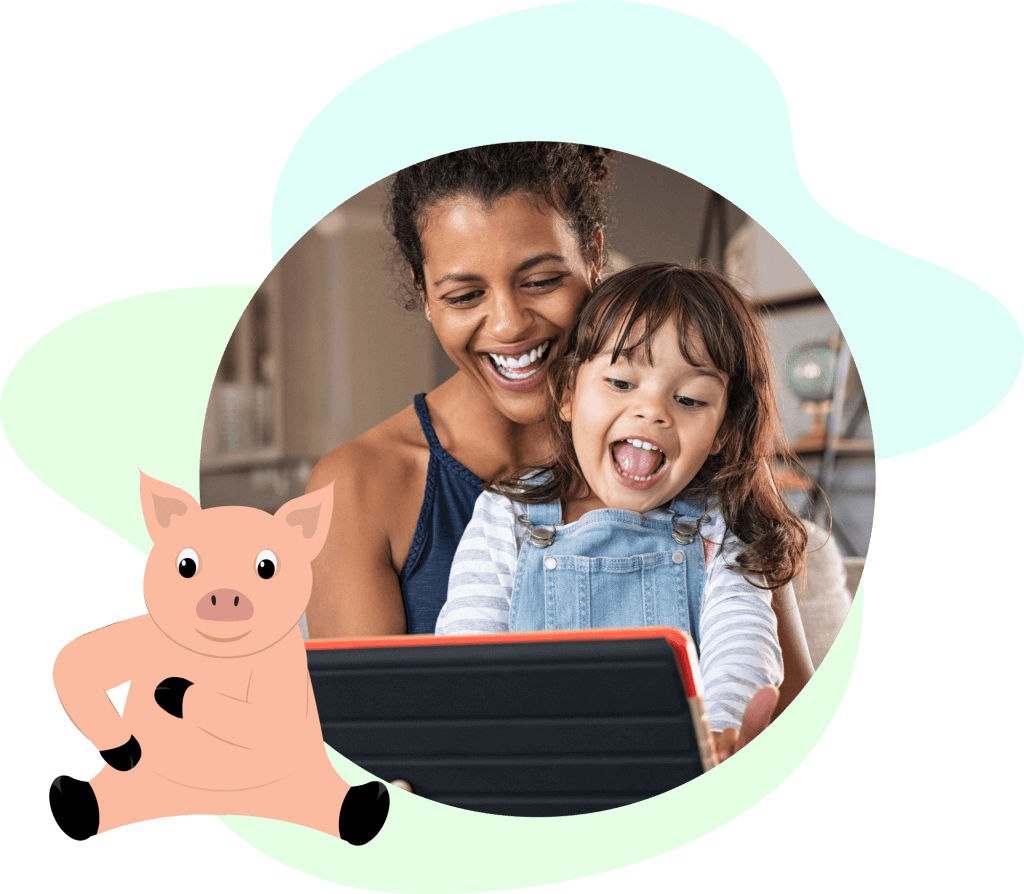 Parent-child bonding: How Kokotree makes learning together a blast!
Kokotree is designed to be easy for little ones to use on their own, but let's be real, who doesn't love a little quality screen time with their favorite tiny human?
By watching the videos together, not only are you bonding with your child, but you're also able to interact and reinforce the topics learned through the videos. Plus, you'll have a blast singing and dancing together! 
So, whether it's the morning, afternoon, or evening, make a habit of watching Kokotree videos together and see how it brings you and your child closer while expanding their learning horizons.
Screen time, the fun way!
At Kokotree, we understand that too much screen time can concern parents. But what if we told you that screen time could be fun and educational for you and your child? That's where we come in! 
Our app is designed for easy use for little ones, but we highly recommend that you watch and participate in the videos with your child. Not only does this bond you and your child, but it also reinforces what is being taught in the videos. 
But we get it, too much screen time can be a problem. That's why we suggest sticking to a fun and educational screen time schedule:
Limit daily screen time to an hour or less
Monitor your child's screen time and try to limit passive screen time
Participate in the viewing and learning process with your child
Keep screens out of the bedroom
Avoid any screen time 2-3 hours before bedtime
 With these tips and our engaging videos, screen time can be a blast for everyone!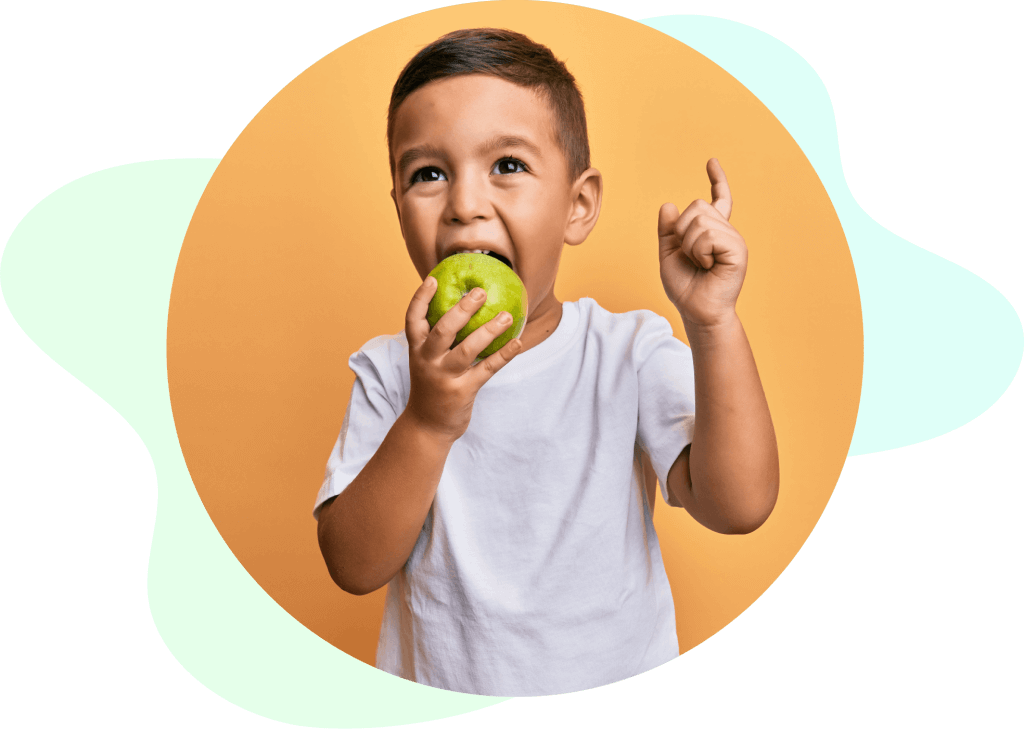 Get in the know: Learn about what your child is learning.
As a parent, you want to know that your child is getting the most out of their learning experience. At Kokotree, we've got you covered!
When you navigate to a video in the app, be sure to check out the "For Parents" tab. This is where we break down exactly what your child is learning from the video and provide suggestions for activities and learning reinforcement.
Here are a few examples of what you can find in the "For Parents" tab:
A breakdown of the key concepts and skills your child will learn from the video.
Fun and interactive activities that help reinforce learning and retention.
Hand motions and gestures that correspond with the video, making it easy for you and your child to follow along and participate.
So, next time you and your child watch a Kokotree video, check out the "For Parents" tab. It's like having a personal learning coach right at your fingertips!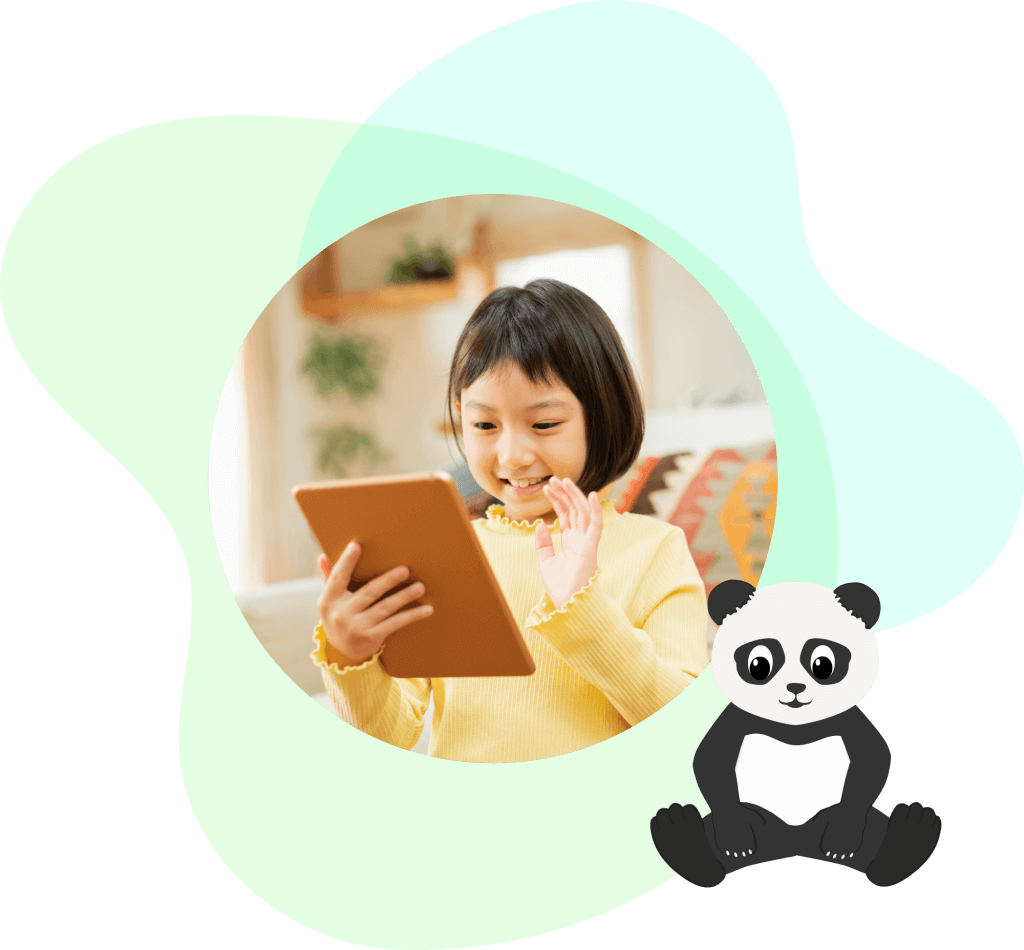 Streaming on the go: Take Kokotree with you wherever you roam!
Say goodbye to boring car rides and long wait times at the doctor's office! With Kokotree, your child's entertainment and education are always a tap away. 
By downloading videos to your device, you can ensure that your little one has access to their favorite educational videos even when you're on the go.
Whether it's a road trip, a long flight, or just a quick trip to the grocery store, Kokotree's offline mode means your child can keep learning and having fun wherever you are. And the best part? You don't have to worry about internet connection or data usage.
Navigate to the video page in the app and tap the download button to start saving videos to your device. And to access them later, head to the downloads tab in the app. Keep your child learning and entertained, no matter where life takes you!
Learn how to download Kokotree videos.
Stream it to the big screen: Fun for the whole family!
Ready to take your Kokotree viewing experience to the next level? Imagine snuggling up on the couch with the whole family, watching your child's favorite Kokotree videos on the big screen.
Now you can stream Kokotree straight to your TV! That's right, bring the fun and learning to the big screen for an even more immersive experience.
Whether you have an iPhone, iPad, or Android device, connect to your TV using Apple Airplay with Apple TV, Chromecast, Amazon Fire, or even Roku. Can't find your remote? No problem, log into Kokotree on your TV's web browser.
Now you and your kiddos can watch and learn together in the comfort of your living room.
Learn how to stream Kokotree videos on your TV.
Get ready for more fun and learning with the launch of our Budding Sprouts and Early Reader Programs!
Exciting new episodes and programs are on the way to Kokotree, and we can't wait for you and your little ones to check them out.
Our Budding Sprouts Program is perfect for preschoolers and packed with STEAM-based lessons taught by adorable characters. From science and math to reading and literacy, social-emotional skills, and creative arts, this program has it all.
And if you're looking to give your child a head start on reading, our Early Reader Series is just what you need. With a focus on phonics, whole language, sight words, and more, your child will be reading like a pro in no time.
Keep an eye out for these new programs, launching soon on Kokotree!
Unlock the full magic of Kokotree – Upgrade now!
Ready to level up your child's learning? Upgrade your account to our entire video library and watch your little one soar!
With access to our entire collection of high-quality educational videos, your child will have a never-ending supply of new and exciting content to keep them engaged and learning.
And with new videos added each month, the fun never has to end. So why wait?
Upgrade now and give your child the gift of a lifetime of learning and discovery.