If you're like me, you're trying to find ways to keep the kids entertained over the Columbus Day weekend. And if you're looking for some ideas, you've come to the right place!
Today I'm going to share some fun activities that preschoolers can do in honor of Columbus Day.
From exploring new cultures to learning about historical figures, there's something here for everyone. So grab your kiddos and get ready to have some fun!
Columbus Day Crafts.
There are a variety of Columbus Day crafts that your preschooler can make. A straightforward art is to create a paper plate sailboat. Another is to create a collage of pictures of Columbus and his ship.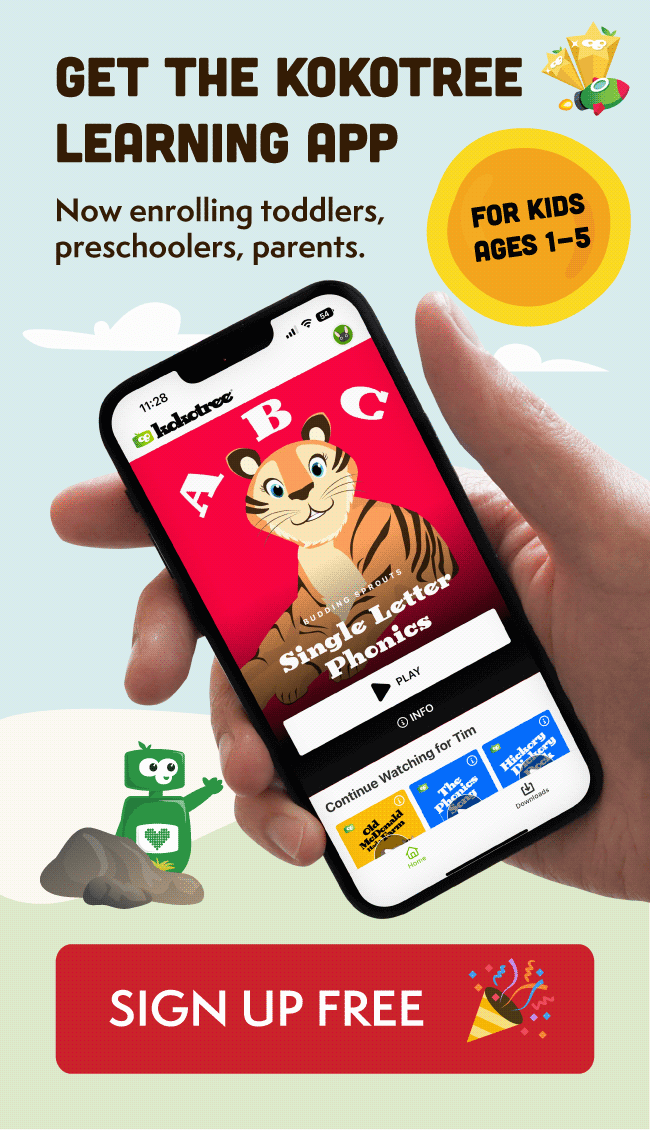 Columbus Day Songs.
There are many songs about Christopher Columbus and his journey to America. Singing these songs with your preschooler will help them learn more about this important historical figure.
Subscribe to Kokotree!
Get free parenting tips, news, updates, and content from Kokotree.
Columbus Day Games.
There are several fun games that your preschooler can play to learn more about Columbus Day. One game is to identify different items that would have been on the ship that Columbus sailed on. Another is to pretend to be sailors and navigate the ship across the ocean.
Columbus Day Books.
Reading books about Christopher Columbus is an excellent way for your preschooler to learn more about him and his journey to America. Some recommended books include "1492" by Jean Marzollo and "Who Was Christopher Columbus?" by Janet Benge and Geoff Benge.
Make a Time Capsule.
A great activity for preschoolers is to make a time capsule of their own. This can be done by collecting items representative of the present day and placing them in a box or jar.
Once the time capsule is sealed, it can be opened on future Columbus Days to see how things have changed over time.
If you're looking for ways to celebrate Columbus Day with your preschooler, they will enjoy plenty of fun activities.
From crafting and singing to playing games and reading books, there's something here for everyone! So grab your kiddos and get ready to have fun this Columbus Day weekend.